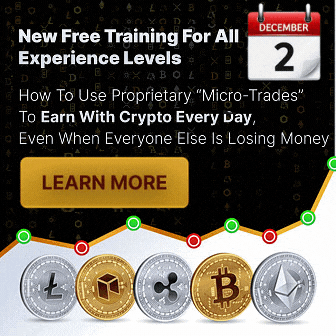 As mobile's role as a whole grows in the United States, specific devices are being found to be important as well.
Mobile devices are being used to an increasing degree for online shopping and, according to eMarketer tablet commerce is starting to become very important to both product research and the purchases themselves.
The firm recently released its projections for this year and determined that the use of the device is rising.
This year, eMarketer feels that mobile shopping will reach 16 percent by the end of the American holiday shopping season. This is a massive increase over last year's 11 percent, and the 7 percent that was recorded in 2011. Tablet commerce is a large part of that share, as a growing number of Americans own these devices and not just smartphones.
Tablet commerce should make up 62.5 percent of the overall mobile shopping sales.
This is an important figure, considering that eMarketer feels that mobile retail shopping sales as a whole will break the $41.68 billion, this year, and will rise to $56.72 billion next year. By 2017, that figure will break the $100 billion mark. This year, tablet commerce, is expected to rise to reach 62.5 percent of those sales, when compared to the 56.2 percent that was experienced in 2012.
According to the eMarketer report "Tablets are particularly significant for mcommerce sales growth". It later stated that "As more consumers have embraced these devices for lean-back browsing of potential purchases, retailers have made greater efforts to make sure their tablet retail sites and apps are particularly rich and responsive."
At the same time that tablet commerce is making massive inroads, smartphones are predicted to drive 35 percent of mobile shopping sales in 2013. At the same time, eMarketer has been predicting that this percentage will continue to drop throughout the years to come, until it hits the 27 percent mark in 2017. Equally, the report from the firm forecasted that the amount of money that will be spent by way of smartphones will continue to steadily increase through 2017, at which time it will have reached $30.66 billion. This is a massive rise, considering that this year's figure will be $14.59 billion.