Watchmaker has plans to launch a payment service and a wearable device
Swiss watchmaker Swatch is planning to break into the mobile payments space. The company has plans to unveil a new wearable device within the next 90 days, which will serve as a response to other wearable devices that are being launched. According to Swatch, the new device will be able to connect to the Internet and communicate with other devices without having to be charged. The device will also support mobile payments, making it a competitor with similar devices that are being released.
Swatch is working with retailers to make mobile payments possible
Swatch is currently in negotiations with numerous retailers concerning mobile payments. The company has already made two agreements with two of Switzerland's largest retailers, whom will support mobile transactions made through Swatch's new device. Backed by a payment system, Swatch's new device will not only compete with Apple Watch, but also Apple Pay. Swatch believes that it can effectively compete with Apple in the field of wearable technology and mobile payments.
Apple may be a strong competitor in the mobile payments field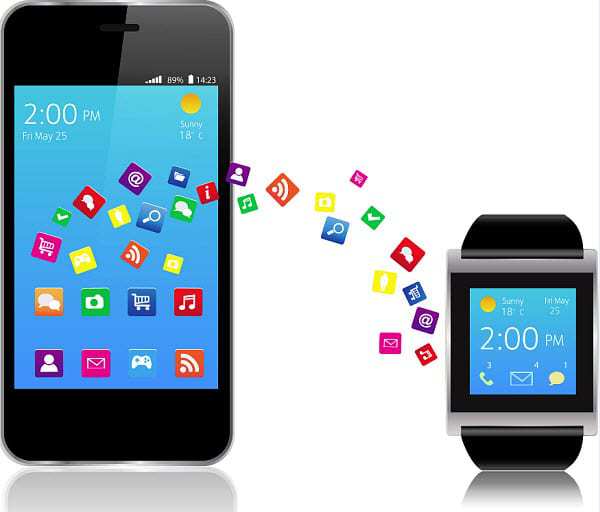 Apple has plans to launch its own wearable device, called Apple Watch, in the coming months. This device will function in a similar way to the company's smartphones, and it will be able to interface with other iOS devices. The Apple Watch will support Apple's own mobile payments system, Apple Pay. While the payment service has managed to find success in the United States, it has not yet been launched in other countries, giving companies like Swatch some time to offer their own alternative.
Details concerning new wearable device and payment service have not yet been released
Swatch has tentative plans to release its wearable device and mobile payments service within the coming months. The exact features of the device and the payment service are not yet known. There is a great deal of competition in the mobile space currently, but Swatch believes that it will be able to offer services and technology that appeals to the interests of consumers.