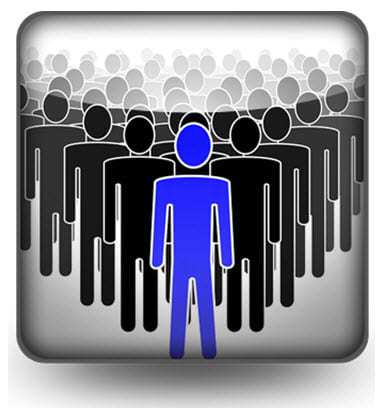 A recent survey performed by RBC/ChangeWave has determined that the demand for the iPhone 5, which will soon be released by Apple, is "unprecedented", as 31 percent of its participants stated that they will probably purchase the handset once it becomes available.
Analyst Mike Abramsky released the survey results, which involved the participation of 2,200 participants who responded between August 2 and August 10, 2011. It found that the pre-launch demand for the iPhone 5 is even greater than that of the iPhone 4, according to a similar survey that had been performed in 2010, when a quarter of the respondents said that they would probably buy that handset.
In this most recent survey, 13 percent claimed to be "very likely" to buy the iPhone 5, and an additional 18 percent said that they were "somewhat likely". When compared to last year's survey regarding the iPhone 4, 12 percent had said that they were "very likely" to buy, and 13 percent had said that a purchase was "somewhat likely".
Abramsky also indicated that it is his belief that there will be a "significant" upgrade between the iPhone 4 and this latest release, as the older model is almost 15 months old. The survey showed that among existing iPhone users, 66 percent are either somewhat or very likely to purchase the upcoming model. This suggests that many of the people who will be buying the iPhone 5 will be upgraders.
Due to the high demand for the iPhone 5, based on the survey's results, Abramsky has increased his estimates for iPhone sales in fiscal 2012 to 110 million, which is an increase from 105 million. In the first quarter of fiscal 2012 alone, he predicts that Apple will sell 27 million iPhones.