Consumers in Ireland are not keen on making payments via mobile if the process is too difficult.
New research from Elavon, a global payments expert, reveals that mobile payment transactions are abandoned by over two-thirds of mobile consumers in Ireland, when these consumers find the mobile payments process to be too tedious and difficult.
Several aspects of mobile transaction processes frustrated online shoppers.
Elavon's mobile shopping experience study, which involved 1,000 adult mobile shoppers in Ireland, noted that there were primary sources of frustration that lead to mobile users abandoning their mobile payment transactions when shopping online.
The research found that almost half of respondents who purchased products online reported becoming frustrated when shopping via mobile or carrying out payment transactions via their smartphone. Interestingly, the study found that mobile consumers 55 years of age or older tend to be less frustrated (43%) than 18-24 year olds (60%).
That said, consumers having to repeat the process of entering personal information caused the most frustration (57%). This was closely followed by obligatory sign-up process (42%), and a limited number of payment options (40%).
Other notable frustrations included:
• No confirmation message after a payment was made (40%)
• The server times out after clicking "pay now" (37%)
• Being interrupted by multiple new pages or page refreshers (37%)
• Marketing questions and/or forms requiring irrelevant or unnecessary information (35%)
• Hard to understand consent checkboxes (22%)
Most mobile shoppers choose to make mobile payment transactions at home.
The survey participants were asked about when and where they choose to make mobile transaction on their smartphones or tablets. It was found that 80% prefer to make purchases at home from their mobile devices. This jumps to 85% for Irish consumers who shop on their mobile device a minimum of once per month.
"Our research highlights issues with eCommerce that are not difficult for companies to get right," said Eric Horgan, Country Manager Ireland at Elavon, reported Irish Tech News.
"Having a usable and secure website and app, multiple payment options available, and speedy page loading times go a long way to improve the consumer experience. Taking customer loyalty for granted is more dangerous than ever – abandoned transactions are just a swipe away."
Finally, the survey also found that half of respondents prefer to use a merchant's website via their mobile browser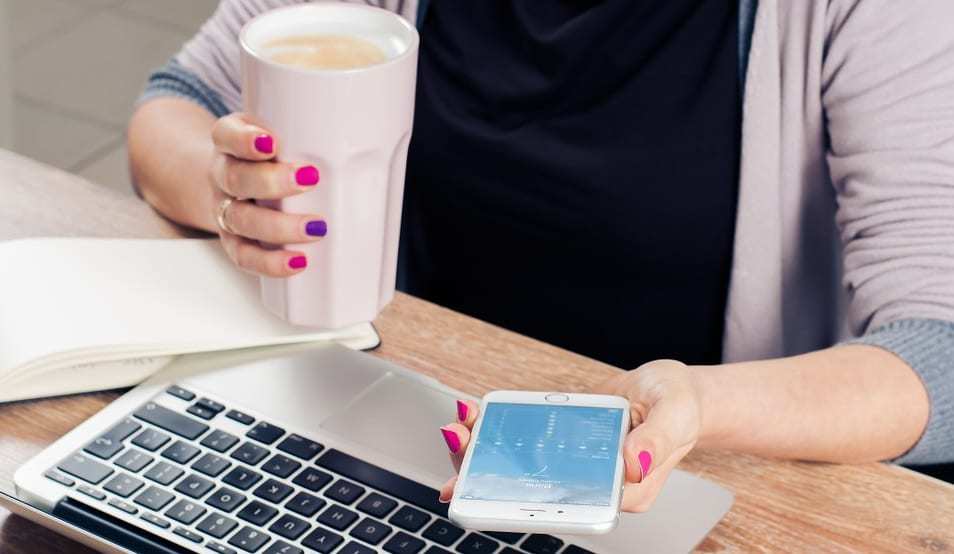 when shopping online compared to using the merchant's app. Moreover, nearly two-thirds of those surveyed said that a poor mobile payment transactions experience would impact their decision to shop with the merchant in the future.