The smartphone payments application owned by three large telcos in Canada has announced its next big move.
The long awaited update to the Suretap mobile wallet has finally been unveiled, and it has shown that these app based payments will soon be compatible with a broader range of smartphones, will be able to include a larger number of credit cards, and will be accepted at more merchants.
This has the potential to be a major move in sending the use of mobile payments forward in the Canadian market.
Companies have been working hard to position themselves at the very head of the mobile wallet market in many Western countries, including the United States and Canada, to make certain that they will become the top option for consumers once the use of mobile payments goes mainstream. In this light, the largest telcos have now unveiled a broad scale expansion of their own wallet app so that more consumers will choose them when they decide to opt for a digital alternative to their plastic cards.
The largest challenge for the Suretap mobile wallet has been in the expansion of its availability and acceptance.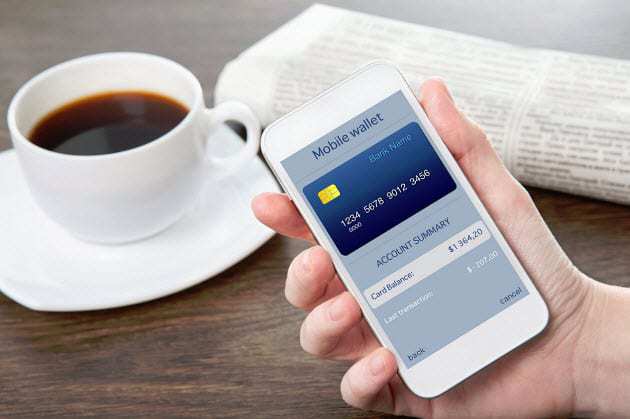 The mobile app has been in production for the last three quarters of a year and has been designed to be able to be used as a standalone product without having to require additional gadgets or equipment for either the consumer's device or the merchant's reader. The main effort over that time was to bring everything together so that all of the various components would function seamlessly together, said Suretap president Jeppe Dorff.
_____________________________
Technology Quotes That Invite Thought - "If your plans don't include mobile, your plans are not finished." - Wendy Clark, Coca-Cola
_____________________________
The first release of this mobile payments app occurred last year, at which time it had a limited application and was considered to be a closed wallet. It was possible to use it for paying for everyday purchases on quite a short list of compatible devices. Those devices had to be operating on the Rogers Communications Inc. wireless network and were available to be used only at merchants who had the option for contactless payments – of which there were already a fair number at the time.
There were only two credit cards that could be used on the initial release of the mobile wallet, and they could be used only if those cards had been installed into the application.