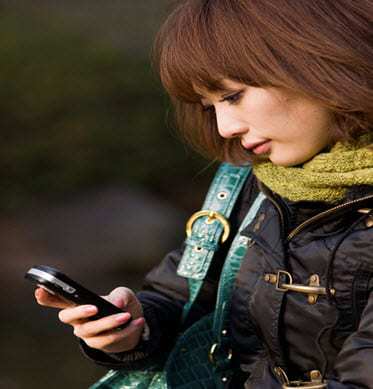 A recent study performed by the Hong Kong Productivity Council showed that among users of apps, 90 percent would accept them when they offered information that they found useful, a discount coupon that they could redeem, or other types of free offers.
Furthermore, among 320 smartphone users who participated in a survey between June and July 2011, 80 percent said that they didn't find pop-up advertising banners to be irritating – these same adds were considered to be a nuisance by users of traditional computers, as they said that content is blocked by them.
Another study performed by the council showed that among 68 participating companies, 57 percent were already involved in mobile marketing in some way. Cheung Chi-chong, principal consultant on the council, predicts that within the next two years, this number will reach approximately 80 percent.
Chairman Ken Fong Kin-kiu, of the Hong Kong Wireless Technology Industry Association, stated that people are accepting mobile marketing at a rapidly growing rate because they consider it to be useful and entertaining. The chairman explained that "For example, some shopping malls have invented an app that allows customers to play a game in the mall and win discount coupons."
According to Fong, in order to be successful, an app has to be unique, but must also offer benefits to the user. As an example, he referred to an app that allowed users to shake their iPhones when they saw the commercial on television, giving them the chance to win cash prizes from a beverage company.