E-commerce growth is accelerating at a rapid pace in India
ASSOCHAM-PwC has released a new study that highlights the growth of mobile and e-commerce in India over the past year. The study suggests that 2014 may prove to be the year that e-commerce became a mainstream form among consumers, especially those of younger generations. Because of the success that the digital space has seen over the past year, retailers may find even greater opportunities in 2015, especially has they set their sights on mobile commerce.
Study shows that 65 million people are expected to purchase products online by the end of 2015
According to the study from ASSOCHAM-PwC, 40 million consumers in India purchased products online. This number is expected to grow to 65 million in 2015. Growth in digital shopping is being supported by better Internet infrastructure and retailers taking steps to accommodate online and mobile consumers. Many retailers have noted a major increase in mobile shopping. As more consumers gain access to smartphones, they are using these devices to shop online. This has become a particularly popular occurrence among those that have long commutes to and from work.
Foreign investors are showing interest in Indian mobile commerce space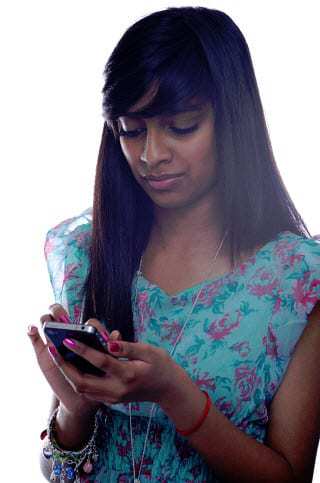 The growing e-commerce space in India has proven quite attractive to foreign investors. These investors have helped make companies like Flipkart and Snapdeal more competitive with Amazon and eBay. Currently, the Indian e-commerce industry is valued at $17 billion, but will reach $100 billion within the next five years, according to the study. Growth is likely to be augmented by the growing number of tablet and smartphone users that are shopping online.
Mobile commerce is becoming a mainstream force in India
Mobile commerce has become quite popular among younger consumers in India. These people are quite comfortable with mobile technology, and this has made it easier for them to participate in mobile shopping. Older consumers are also showing interest in online shopping because of the convenience that it represents. In the coming year, the mobile and e-commerce space is likely to see strong growth throughout India.