The direct marketing and online UK retailer is breaking into the app market.
Android and iOS UK users will now be able to shop via mobile app with the company's Studio WOW mobile shopping app. The app will give the more than two million customers access to tens of thousands of products, including clothing, homeware, electricals and gifts.
Flexible payment options are a part of the new app.
Studio's first ever mobile app has been designed with many features. While some of these features are what customers will expect to be a part of their mobile shopping experience, other features provide additional convenience.
For instance, the app has the convenient credit element of a banking app, according to the company's news release announcing Studio WOW. This feature allows shoppers to take advantage of the flexible payment options that Studio has made available.
At present, the company reports that 75% of all its transaction occur online and some 70-80% of those are on mobile. As such, rolling out the app only made sense as the next step of Studio Retail's digital transformation.
"We identified that having an app was the missing piece in our digital puzzle in our ambition to be the UK's best-known digital value retailer," Studio Retail Marketing Director, Chris Chalmers, stated in the news release.
Studio WOW was built in partnership with Poq.
As part of the company's digital strategy, it chose Software-as-a-Service app platform, Poq, as a partner to help them build their retail mobile apps.
"We decided to partner with Poq, because of their unrivalled experience in retail," Chalmers said. "We wanted our customers to have the best experience on our app and by working with a platform we can offer shoppers an engaging experience, through inspiration-led in-app stories and look-books, along with the ability to add and edit their wish lists on-the-go."
Chalmers said that what sets Studio WOW apart from other mobile shopping apps is the highly personalized shopping experience it offers. The AI technology that has been used give shoppers a more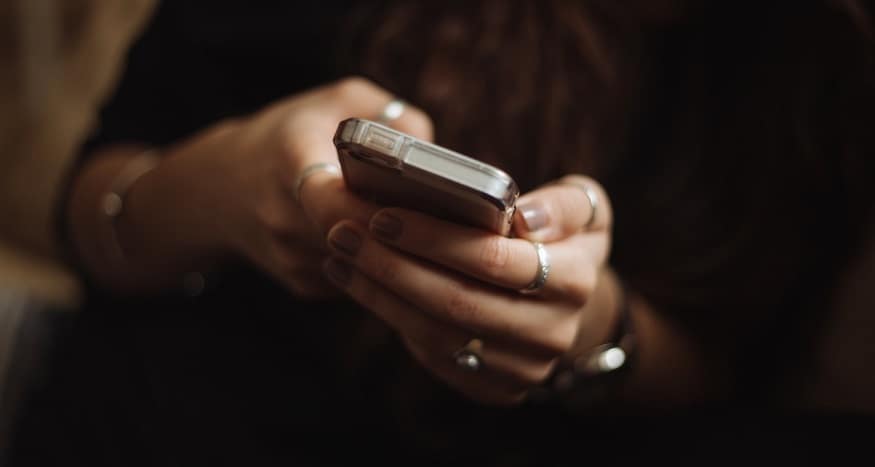 personalized view on their app. They will always be shown the right products at the right time, which is made possible through search and capitalizing on micro-trends.