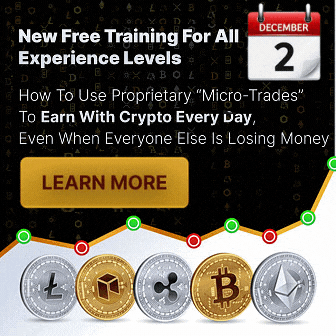 The relationship started in 2012, but comments from both companies have indicated that the partnership is ending.
The mobile payments partnership that brought Square to Starbucks back in 2012 has now been announced to be coming to an end, according to statements that have been released by both of those companies.
This has been only one of the changes that have occurred since Square announced the retirement of its Wallet.
When the Square Wallet app was first launched, Starbucks became a key partner in its efforts to encourage adoption. The coffee chain has experienced massive mobile payments success, and this application gave its customers the ability to pay for their purchases quickly and easily through the use of their smartphones. However, Square has already announced the retirement of the Wallet app, and its replacement with Square Order, which brings over some of the central features that were at the heart of Wallet.
That said, a spokesperson from Starbucks confirmed that they had no intention to use Square Order mobile payments.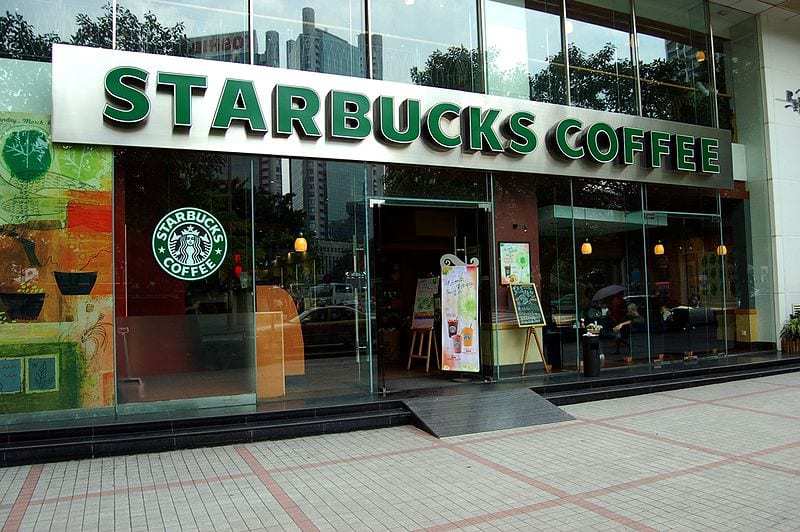 The Wallet app had already been withdrawn by Square from the iOS and Android app stores earlier in 2014, but it continued to support the users who already had it on their devices. This meant that they could still choose that option for paying with their mobile devices when making a purchase at Starbucks.
The central component that will be brought over to Square Order from the Wallet app is in the way that users can choose to check in at a store and make a payment simply by giving their name to the cashier. That feature will now be known as Tabs.
Square has already advised Wallet users via email in order to inform them of the retirement of the app in favor of Order, which will be replacing it. The specific date for the complete retirement of the application has not yet been released, but at that time, the Wallet app simply will not function anymore.
For Starbucks customers, they can still use the coffee chain's own mobile payments app in order to use their smartphones to purchase their coffees, and the transition should not be difficult as both applications worked in very similar ways.