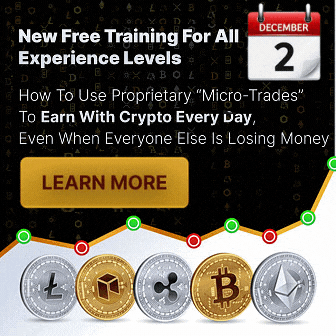 The Indian government is seeking to find a way to create a single type of barcode across mobile payment providers.
The government of India is working on the concept of a standard QR code system that could be used by Indian payment providers. This could make it possible for merchants to more easily offer a spectrum of transaction options to customers.
QR codes are the technology of choice for the government, which is trying to reduce the use of cash.
The Indian government has now asked some of the top mobile payment providers to adopt a standard QR code format. This includes MasterCard, Visa and RuPay, the country's leaders in mobile payments. The goal is to use this standardized version of the quick response code in order to make it possible to process offline ePayments.
If the barcode were to be standardized, it would also make it possible to allow merchants and consumers to easily use all participating mobile payments platforms. With one central standard, businesses and shoppers would not be forced to choose only one option. They could easily move among them.
This move toward a standard QR code is the latest step in the government's goal for a cashless society.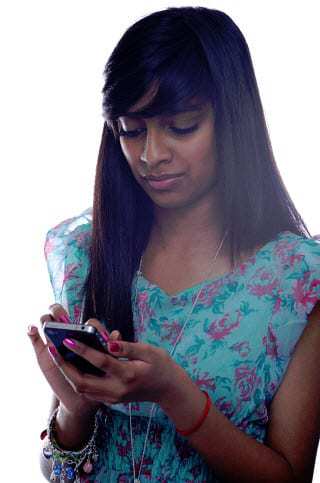 Recently, the Modi government created a massive shake-up by suddenly removing commonly used high currency notes from their circulation. They demanded the cessation of the 500 and 1,000 rupee note denominations. Indian citizens suddenly found themselves without the cash they needed to pay for products and services they needed. As cash was the primary transaction method in the country, the impact of this move was not a small one.
The move was made for several reasons. For one thing, cash is an expensive undertaking for the government. For another, fraud, corruption and illegal cash holdings were rampant in the country. Since the initial removal of the 500 and 1,000 rupee notes, the government has started issuing a brand new form of the 500 rupee note as well as a 2,000 rupee note. Banks were given 50 days to comply and individuals have until December 30, 2016 to exchange their old currency for the new form.
Throughout this period of time when cash is in a serious shake-up, mobile payments have taken off in use. People needed a new way to pay for things and smartphone based options were more accessible than credit cards, which are rare in the country among both consumers and businesses. The government hopes to use a standard QR code to encourage further easy use of mobile payments and to step away from cash.