The Chinese handset maker has announced a hilarious new limited edition model of its smartphone.
Huawei has now unveiled a funny and clever new special edition KFC phone to give fans of the colonel the chance to show him their appreciation through their mobile devices.
This is far from the first unique special edition phone that has been released from a big brand over the years.
Some special edition smartphones have been more successful than others. Samsung Galaxy was released in certain superhero themes. That brand also released a limited edition R2-D2 Droid 2 version of their device. The HTC Butterfly S even had a version for Hello Kitty fans for a while. Now, Huawei has revealed its KFC phone, which is so strange that it might actually be awesome. It's not much more than a Kentucky Fried Chicken branded Android smartphone, but it's just kitschy enough to have a certain fabulousness to it.
The Huawei KFC phone is being released exclusively in China in recognition of the chain's 30th birthday in the country.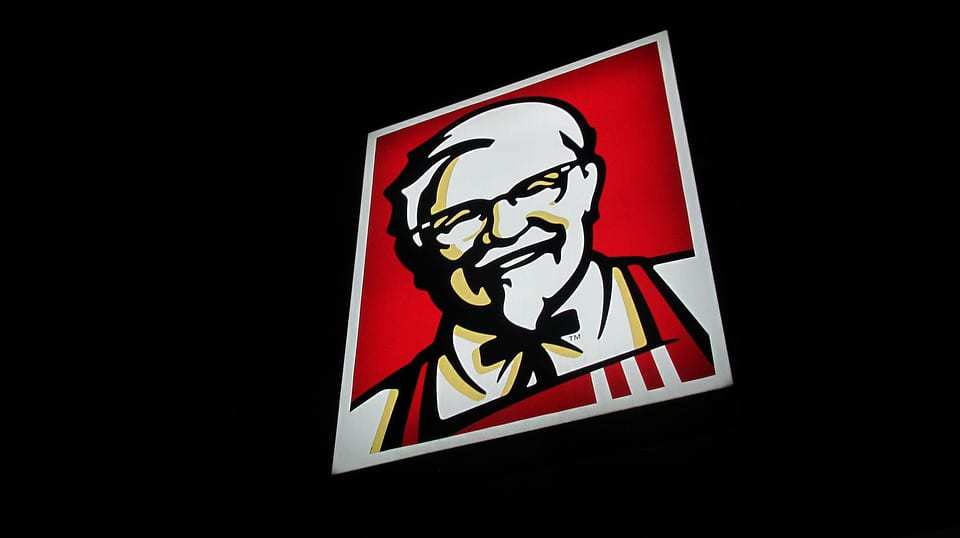 While KFC is an American company, it has been in China for 3 decades, rising rapidly in popularity there. It now holds the title as the largest fast food restaurant chain in the country. As of early this year, it has over 5,000 locations in China. KFC is often considered to be the most powerful foreign brand in the country. Clearly, the people love it, which helps to explain why Huawei would choose that particular fast food brand for its latest special edition smartphone theme.
The mobile phone itself is a KFC branded version of the Huawei Enjoy 7 Plus. This device is already available only in limited markets and is considered to be a mid-range smartphone. It features a 5.5 inch 720p display. It has Snapdragon 435 SoC processor, 3 GB of RAM, 32 GB of storage and a 12 MP camera, in addition to its fingerprint sensor for unlocking the phone.
The fingerprint sensor is located on the back of the device where there is also the brand's famous Colonel Sanders logo laser etched on the rear surface. Only 5,000 of the KFC phone will be manufactured.