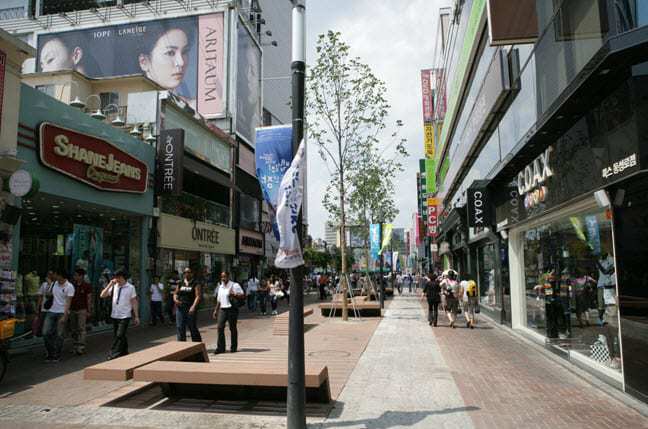 South Korea has announced its intentions to either newly install or upgrade the mobile payment units at 300,000 checkouts, enabling major transport services and retailers to accept customer payments by way of mobile devices such as cellular phones.
This attempt is only the latest in several efforts made by the country to encourage this potentially profitable market, with the competitive introduction of Apple Inc. and Google Inc.'s services for payment by phone.
The communication commission of the country stated that it would also be requiring all vendors of smartphones to equip those devices with near field communication (NFC) capabilities. This technology enables the device to be used for the wireless exchange of data within a short distance, allowing users to pay for products and services, obtain and save electronic tickets, and receive discounts and coupons. All of these can occur through scanning tags on posters or swiping the device at a checkout counter.
At this point in South Korea, there are only two mobile phone devices available with NFC technology – the Vega Racer from Pantech and the Galaxy S II from Samsung – and standardization is required among retailers to make the process more smooth and useable. Struggles include the structure for fee sharing and the management of customer information.
These issues have caused the greatest struggle in getting the industry going. However, It is the hopes of the South Korean government that the new upgrades and regulations will make it easier to encourage the technology and the industry to take off.
The Korea Communications Commission head released a statement that discussed the changes that are being made, saying that "today's agreement is a small step toward mutual growth going forward."