Uganda's parliament approves new tax laws for Whatsapp, Facebook and Twitter
A new social media tax will soon come into effect for Ugandans. The approved law will impose a tax every day a citizen uses WhatsApp, Facebook, Twitter or other social media services.
Mobile money transactions will also be taxed.
In addition to the social media tax, Ugandans will be taxed for all mobile money transactions. Citizens will be required to pay a 1% tax on all mobile money transactions.
As for taxation on social media, the fee that will be imposed is 200 shillings ($0.027) for every day a Ugandan internet user accesses social networking sites. The BBC reported that social media has played an important political role in Uganda for both the ruling party and the opposition, and that President Yoweri Museveni pushed for the law amendments because social media encouraged gossip.
The mobile money and social media tax has generated huge controversy.
Critics of the new law argue that taxing social media imposes restriction on freedoms of expression on the internet. Other East African countries, such as Kenya and Tanzania, have also been criticized for passing laws restricting freedoms of expression on the internet.
Critics also point out that low income earners are those most likely to feel the sting of taxing mobile money transactions in Uganda. The reason is that these individuals have been using these services due to their inability to obtain suitable services from mainstream banks.
As far back as 2012, QR Code Press reported that the number of people in Uganda using mobile devices to transfer funds had experienced massive growth. Now, nearly six years later, the number of mobile users has increased.
Currently, 23.6 million of Uganda's 41 million people, are mobile phone subscriber and 17 million are suspected to use the internet.
Politicians who oppose the tax feel that the government should be focusing on combating corruption and optimizing the use of available government resources, not taxing the poor to collect revenue, reported Africanews.
''We are losing money to corruption yet we want to tax the poor who are trying to survive," said Katusabe Godfrey, a legislator from the biggest opposition party in Uganda.
"I don't want to be part of the parliament that strangles the life out of Ugandans."
However, the country's government argues that it has considered the needs of less affluent Ugandans and that the revenue that is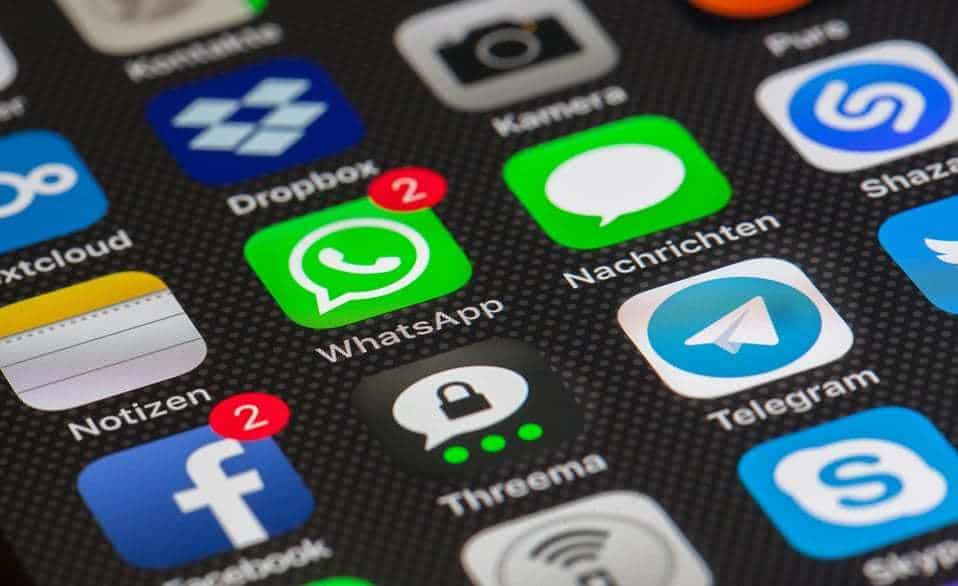 collected from the new tax laws would be used to provide services, such as free healthcare, free education and free roads, all of which are in high demand.
Both the social media tax and mobile money tax, which are part of the Excise Duty (Amendment) Bill 2018, were approved by Uganda's parliament on May 30, 2018. This new law is expected to take effect staring July 1. However, it remains unclear how the tax on social media will realistically be implemented.