The platform's shares tanked by 43 percent following the announcement it made.
Snap Inc. recently issued a profit warning, causing social media stocks to lose over $135 billion in market value. The sector is already struggling with halted user growth and worries over rate hikes.
Following the announcement, Snap's own shares fell by the largest intraday decline it ever experienced.
In fact, the 43 percent dive the Snap share took brought it below its $17 initial public offering price from 2017. That selloff eliminated nearly $16 billion of the company's market value and underscored declines that other platforms such as Meta (Facebook), Alphabet (Google), Twitter and Pinterest have already been facing.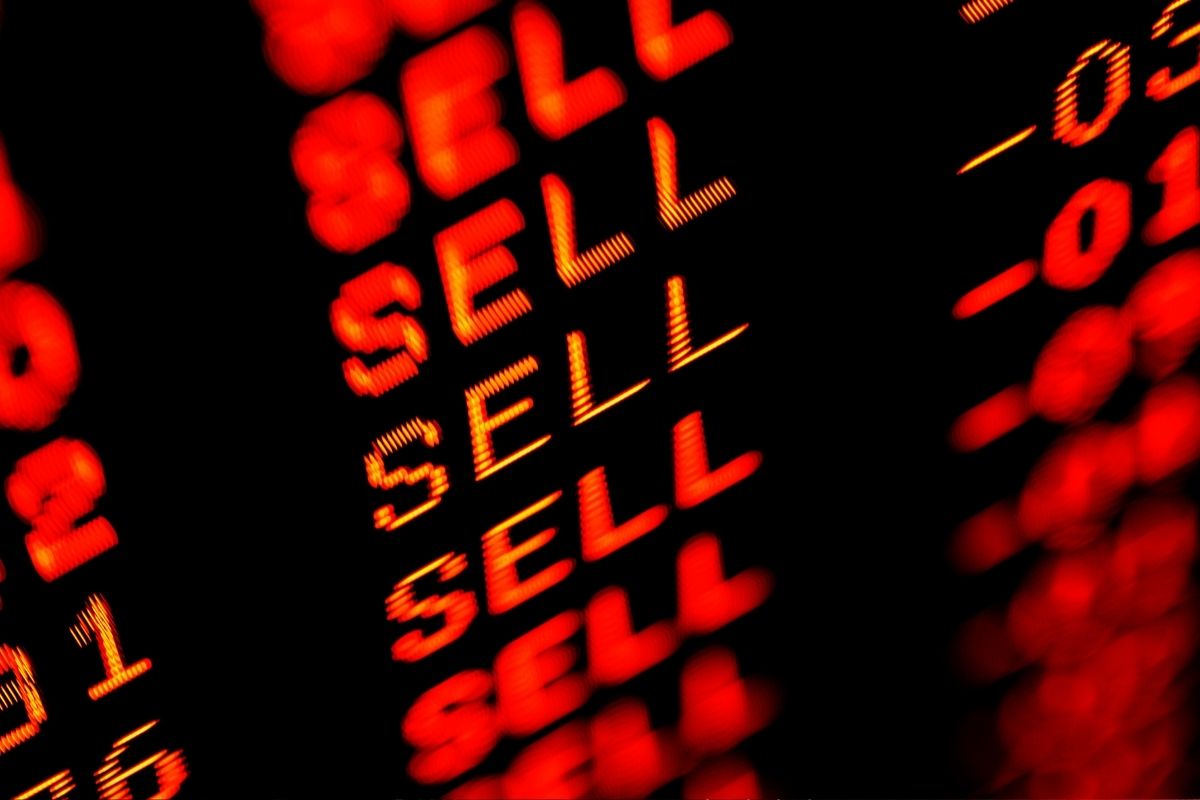 Snap's news triggered a massive wave in selling social media stocks across the ad-tech and advertising space. Trade Desk Inc, for instance, lost 19 percent, and Magnite Inc. sank by 13 percent, while fuboTV Inc. dropped by 7 percent and LiveRamp Holdings lost 8 percent. Also notable was the 14 percent lost by Roku Inc, and the nearly 10 percent that Vizio Holding Corp was down. Interpublic Group of Cos stumbled by 4.9 percent, while Omnicom Group Inc. was down by 8.4 percent.
Social media stocks across the board were impacted, not just Snap, following the announcement.
"At this point, our sense is this is more macro and industry-driven versus Snap specific," wrote Tom Champion, a Piper Sandler analyst, in a note.
He was far from alone in that opinion. Wall Street widely agreed, with Ronald Josey, a Citi analyst, stating that "a slowing macro is likely impacting advertising results across the broader Internet sector, although we believe platforms more exposed to brand advertising—like Twitter, Google's YouTube, and Pinterest—are likely experiencing a greater impact overall."
Snap, the owner of the Snapchat app, recently announced that April's quarterly user growth was notably higher than predicted. However, only a month later, the company was already announcing that it wouldn't be meeting previously set profit and revenue forecasts. This rapidly sent analysts to spot a rapid declining trend within the economic space.
Inflation in proving harmful to the social media stocks as their companies such as Google and Facebook claw for advertising dollars in a difficult time.