The short video app is also valued at 65 percent higher than Instagram according to a new report.
TikTok has now overtaken Facebook as a considerably more valuable social media platform, as a new report from Business2community.com has indicated that the former now has a value 11 percent greater than the latter.
This makes TikTok the most valuable brand in its category, based on the statistics in the new report.
The analysis was based on data from Q1 this year, naming TikTok the most valuable social media platform in the world. The data was obtained from the annual Global 500 published by Brand Finance. In it, TikTok's value was estimated to be $65.7 billion. On the other hand, Facebook's value crumbled from $100 billion to $58.8 billion.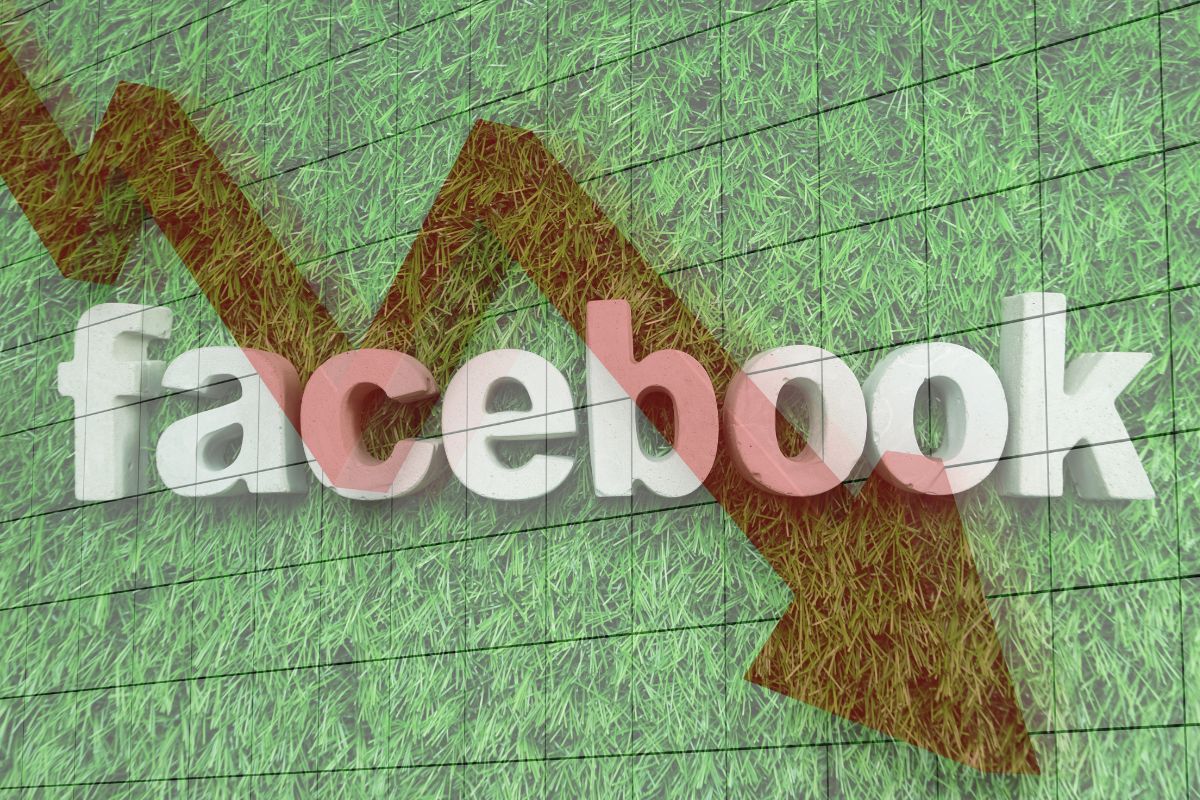 Similarly, TikTok was also found to be considerably higher than Instagram. In fact, it was estimated to be 65 percent more valuable. That said while Instagram's value was a notably lower $33.48 billion, it didn't experience the tremendous loss in value that Facebook is estimated to have had.
TikTok's position as the most valuable social media platform in the world came on quickly.
The report also went on to point out that one third of adults in the United States don't like TikTok, but this was based on a poll conducted in 2021, two years earlier than the data used to determine its value. Since the value of the brand increased extremely quickly, it is difficult to know if that same dislike of the application also remained the same.
Still, the 2021 poll did indicate that 34 percent of adults in the United States had an unfavorable opinion of TikTok. This was based on the responses of 2,200 respondents aged 18 and older, a relatively small sample. That same study indicated that a similar 37 percent of adults have a relatively positive opinion of the app.
Interestingly, the report did identify the creator believed to be the highest earner on the social media platform. Charlie D'Amelio earns an estimated $20 million per year based on Q2 data from this year. That said, this figure was based on estimates and not from information released by either TikTok or the creator.