According to a U.K. survey, that is the network that provides the best marketer experience.
A social media marketing survey was recently conducted by a London based firm, which showed that Facebook is the platform that is the most preferred among marketers who use social channels to reach their consumers.
There were 171 marketers in the United Kingdom who participated in this study.
The participants were asked questions about their social media marketing preferences when it came to campaign development and evaluation. It was conducted by the Direct Marketing Association's Social Media Council in September. The results were only just recently released. Each platform was rated by the participants on a scale of 1 to 10 in terms of campaign planning, the execution itself, and the analysis that followed a campaign.
In each social media marketing category, Facebook managed to rank very high, with the highest overall score.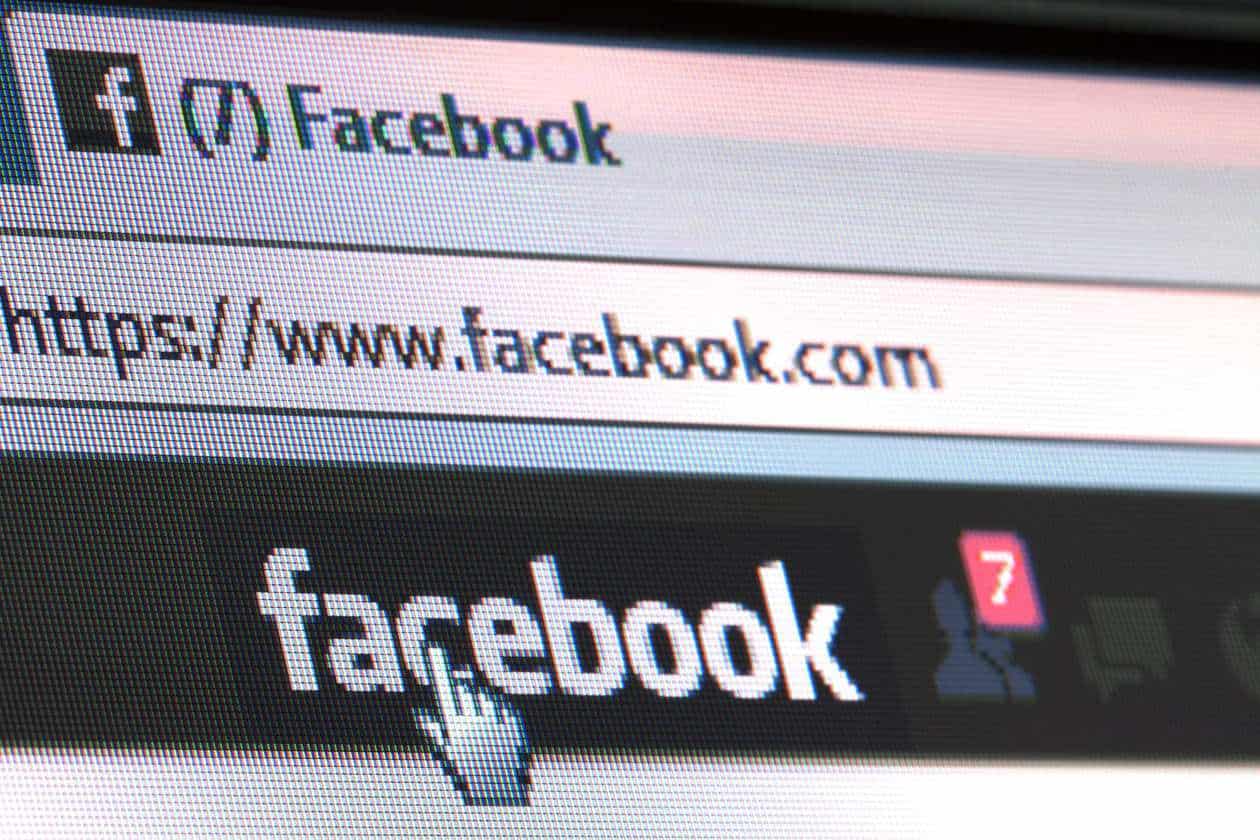 When it came to campaign planning, Facebook earned a score of 4.8. In execution, it tied with Twitter at a score of 4.5. When it came down to analysis, it still led the way with a 3.9. LinkedIn managed to take the highest score when it came to the tools for targeting individual users in the planning segment of the survey. Within that sub-category, LinkedIn scored a 5.2.
It should be noted that as the survey was conducted last September, the participants in the survey had not yet experienced the changes on Facebook that lead to the current struggles in organic reach and the fact that they are dropping like a stone.
It is also important to point out that even in the best scores, those totals were quite low, overall. In fact, the top results in each category showed that these platforms were barely even capable of pushing the average level, let alone excelling in some way. This could be an indication that marketers are not entirely happy with the tools that are available to them for reaching out to consumers and engaging with them. With that being said, even though Facebook is in the lead, it's only at the top of a rather unimpressive list.
At the moment, it still looks as though Facebook continues to sit at the top when it comes to social media marketing platforms, but it is also very clear that there is a long way to go before the channel can truly call itself a successful one.