The bogus figures from these techniques has caused success rates to appear inflated.
Everyone from brands to celebrities and from politicians to the U.S State Department have been using offshore "click farms" in order to boost their social media marketing data with likes on Facebook, viewers on YouTube, and followers on Twitter.
This has caused the numbers in terms of popularity to appear to be notably higher than they would otherwise be.
Since the launch of Facebook nearly a decade ago, marketing over this channel has become an increasingly important focus for brands, businesses, and people in the spotlight. However, recent examinations of social media marketing data have shown that there is also a growing trend toward fake clicks, which tech companies are fighting to be able to control. Studies, interviews, and records are starting to reveal that companies are using artificial "likes" and "follows" to help to enhance their reputations by giving the illusion that they are more popular than they actually are.
It has become exceptionally cheap and easy for many companies to distort social media marketing data.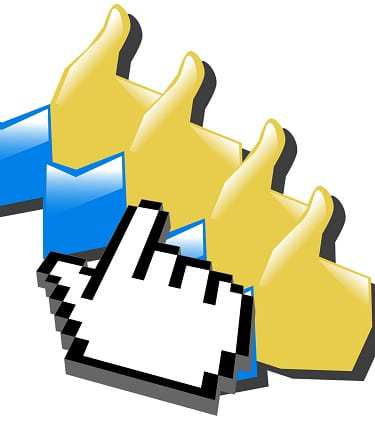 The price can be as low as half a cent per fake click, with opportunities for distorting figures on Facebook, Twitter, LinkedIn, YouTube, and even other less obvious areas such as Soundcloud. It can make a brand look more popular, an individual look more employable, or a song look as though it has had more plays so that record labels will take interest.
At the same time, there are companies – such as seoClarity – which have made it their goal to identify the real interest from the phony clicks. That company is based in Des Plaines, Illinois, under CEO Mitul Gandhi, who said that "Any time there's a monetary value added to clicks, there's going to be people going to the dark side."
It was estimated by Andrea Stroppa and Carla De Micheli, security researchers and bloggers from Italy, that last year, the sales of fake Twitter followers came with the opportunity to generate between $40 million and $360 million. When it comes to fake Facebook activity, that social media marketing data rose to $200 million per year.