The controversial law could find itself being challenged by the technology industry.
California Governor Gavin Newsom has signed a controversial social media transparency bill into law. AB 587 will force increased transparency, while opponents claim that these types of measure violate free speech protections.
The law will require tech companies to make semi-annual report filings with the California attorney general.
AB 587 will require that the reports publicly disclose the social media company content moderation policies with regards to disinformation, extremism and hate speech. The California bill was first introduced in 2021 following the attacks on the US Capitol that took place on January 6, 2021, and at a time when the role of technology giants in instigating violence and extremism was facing greater scrutiny.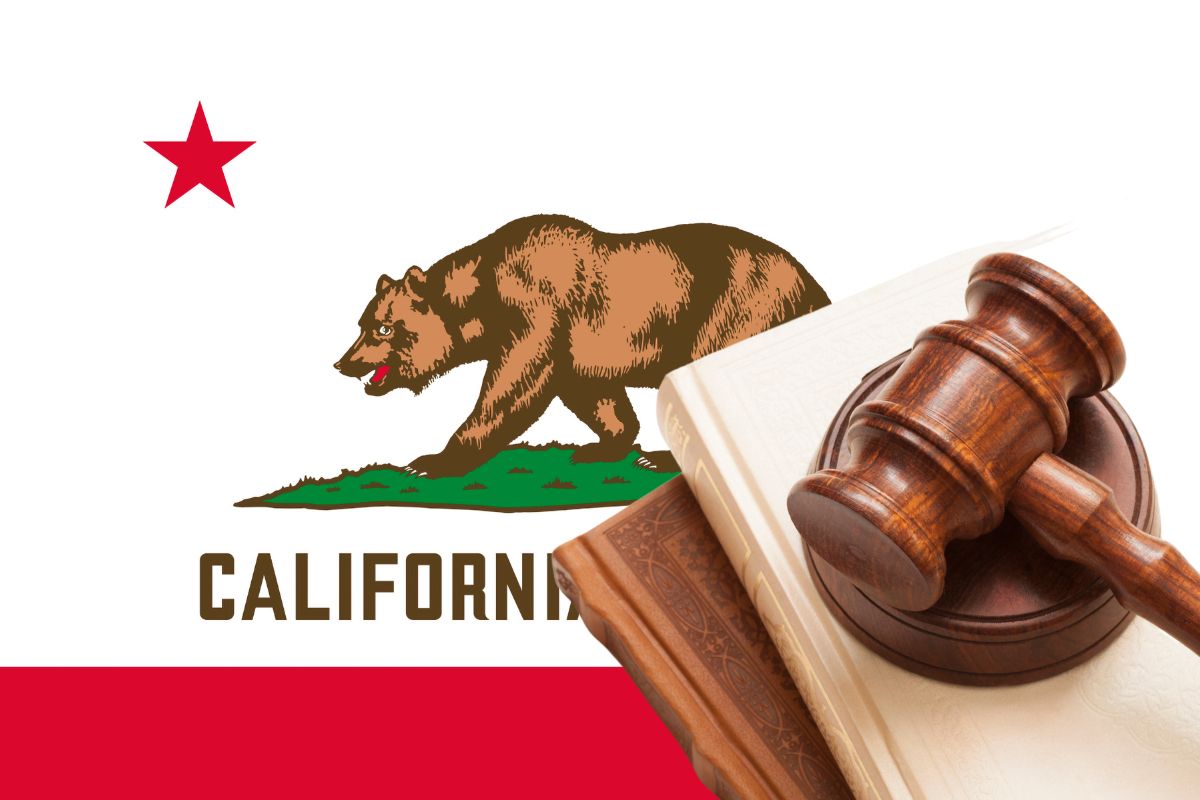 The new law in California represents one of the most significant policy strategies Democrats and civil rights groups have implemented so far. This move was made to address criticisms that technology companies aren't taking adequate steps to prevent the abuse of their platforms. Now that Newsom has signed the bill, it indicates that states might begin playing a greater role in the regulation of the technology industry by passing bills that address moderation, content and privacy, following Congressional inaction.
Newsom hopes the social media transparency bill will help to enhance action against hate and disinformation.
"California will not stand by as social media is weaponized to spread hate and disinformation that threaten our communities and foundational values as a country," said Newsom in a recent news release.
At the time of the writing of this article, it is not yet clear whether trade groups and technology companies intend to bring legal challenges against the new law in California. That said, the bill was controversial, and those groups have previously sued to stop other laws involving social media. Those actions took place in conservative states such as Texas and Florida, blocking the regulation of the way technology companies police content, as they accused tech giants of trying to silence Republican viewpoints. For instance, a Texas law was temporarily blocked by the Supreme Court earlier this year when tech industry trade groups argued against it.
Still, the concerns addressed by the California law are quite different from those in the Texas and Florida laws.