As the economy slows down, many are turning to this new type of work on several platforms.
Becoming a full-time social media influencer is becoming an increasingly popular career choice for young Chinese adults, who are quitting their more traditional jobs in the current economic slowdown and choosing this lifestyle instead.
The job involves working full-time at producing targeted content with product mentions and placement.
Many of these social media influencer professionals have a certain niche that they address and while they may work on several platforms, they will usually focus primarily on one, such as Red, the Chinese platform closest to Instagram.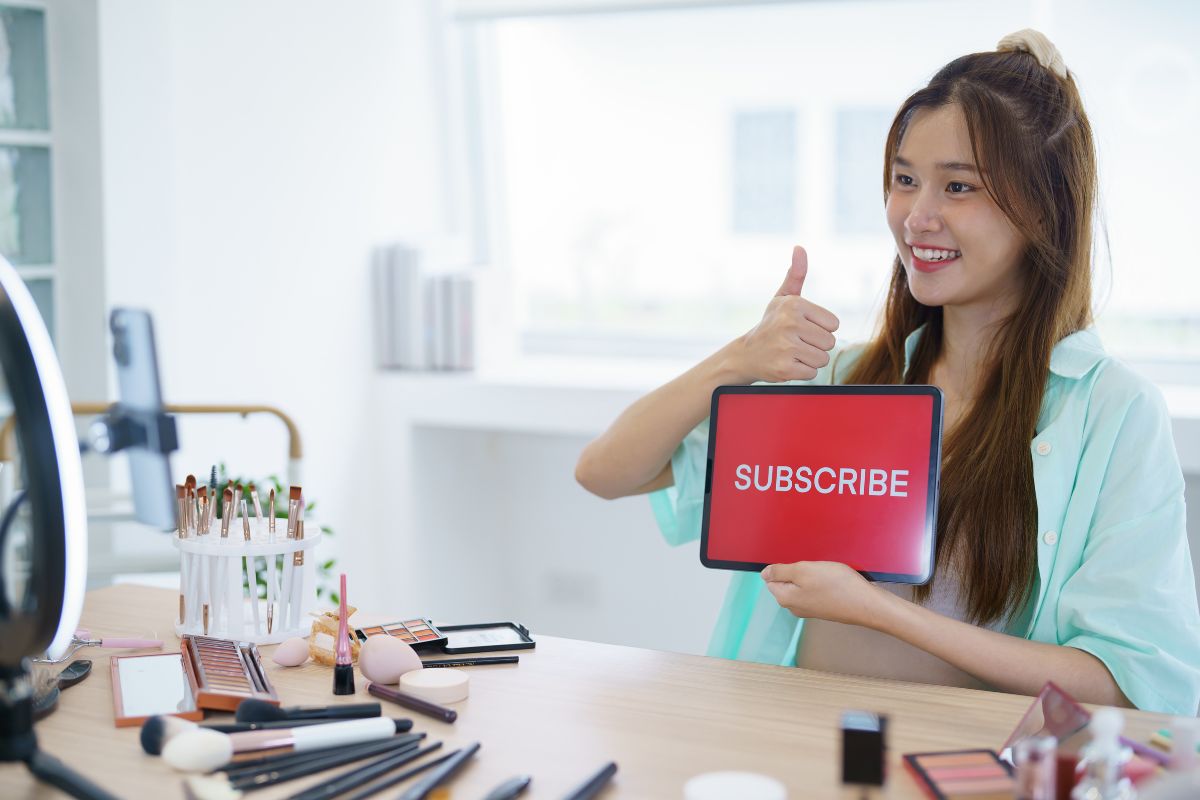 Rainbow Li, for instance, has become a highly popular personality on Red. She produces content talking to young people. She provides tips about how to follow a career change like the one she made, talking about how stressed she used to feel in her old job. She earns money by charging companies to mention their products such as skincare, vitamin supplements and stationery. This could involve talking about it in a video or adding the name to a caption or tag in a still photo.
Being a social media influencer has become an increasingly mainstream job opportunity in China.
In Rainbow Li's case, she recently had a viral post about teaching people how to use various platforms to draw advertisers.
"For every 10 young people around me, about three are trying to be [influencers]," she said in a recent ABC interview. That said, according to recent surveys, that might be an understatement of the popularity of this career type.
Weibo, a social media platform in China, recently conducted a survey of 10,000 people. Among them, over 60 percent said that they were interested in becoming a social media influencer.
According to Li, the "industry-standard price" she charges for an ad is about 10 yuan ($2.12) per 100 followers. Since she currently has over 100,000 followers, this means that she can charge about 10,000 yuan per advertisement ($2,129).
As businesses prepare for the largest shopping day in China's year, the Singles' Day festival in November, Li – and many others who are following a similar career successfully – have seen their earnings rise. Li, for instance, just surpassed 100,000 yuan ($21,000) in a month for the first time.