A transparency group is cautioning that the Chinese platform isn't the only one posing risks.
A nonprofit advocacy group called the Tech Oversight Project is urging Congress to hold US social medias accountable ahead of hearing testimony from TikTok's CEO.
The group says the US platforms pose similar national security and mental health risks to TikTok.
The nonprofit has stated that Alphabet Inc.'s Google, Meta Platforms Inc.'s social media apps such as Facebook and Instagram, Apple Inc and Amazon.com Inc's products all employ comparable harmful business practices to TikTok. Moreover, they are increasingly copying some of the design features of the tremendously popular video sharing application.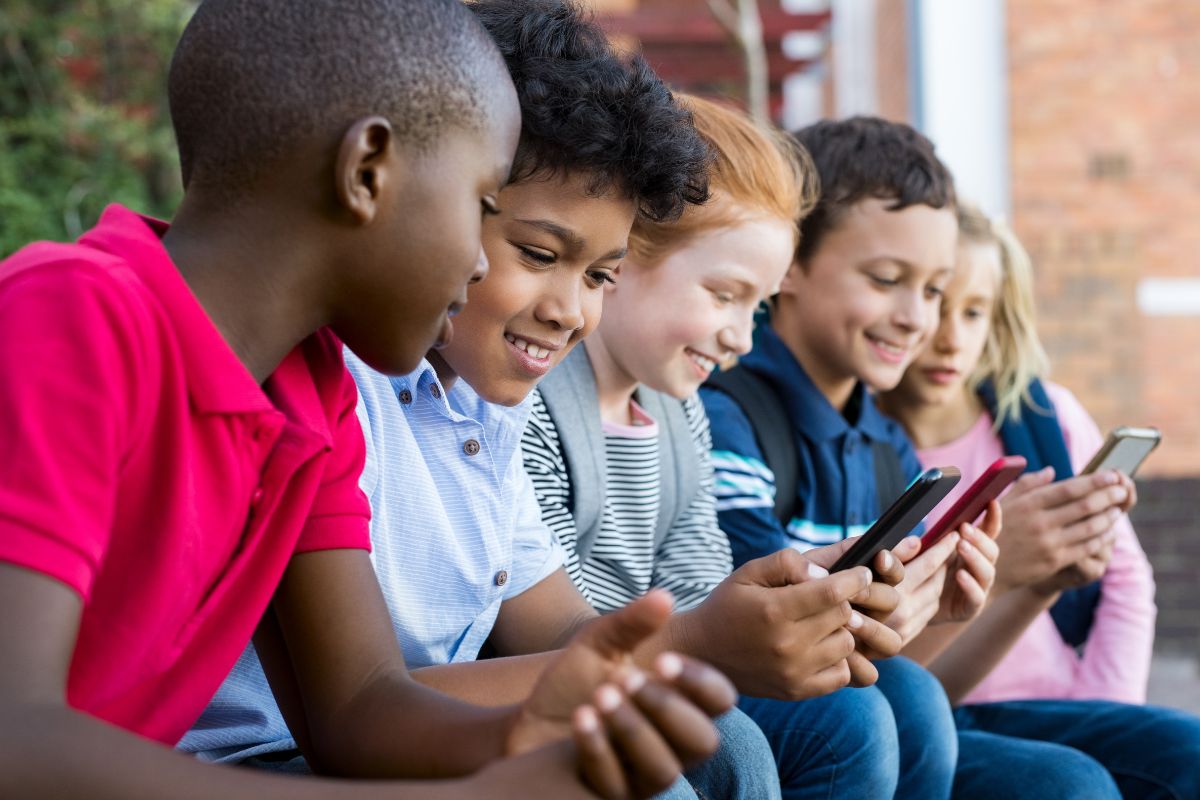 These platforms have all "force fed children dangerous and harmful content with predatory algorithms, aided US adversaries and worked against US national interests at home and abroad, and failed to protect users' personal data," said the Tech Oversight Project in a recent memo originally published by Bloomberg News.
The memo is critical of not only TikTok, but also the social media companies based in the US.
The memo was strikingly critical of TikTok's design and practices, it pointed out some of TikTok owner ByteDance's own arguments that US lawmakers should be concentrating on data practices in general instead of just the fact that ByteDance Ltd. is a company based in China. That particular argument is likely to be central to TikTok CEO Shou Chew's testimony when he addresses the House Energy and Commerce Committee tomorrow.
Critics of TikTok have stated that the fact that the company is owned by a Chinese company means that the Chinese government has special authority to obtain user data and to alter the platform regardless of any safeguard assurances.
US Congress is now considering a number of proposals that would limit the operations of TikTok in the country. This is occurring alongside the national security review of the platform being conducted by the Biden administration. The Justice Department and other agency comprising the Committee on Foreign Investment in the US have rejected the strategy TikTok presented to provide US app users with multiple layers of security protection against Chinese influence.