Ecwid successfully raises $5 million in funding
Ecwid, a prominent social commerce platform, has announced that it has raised $5 million during its latest round of funding. Both iTech Capital and Runa Capital lead the most recent round of funding, showing strong support for Ecwid and its approach to the evolving commerce landscape. Ecwid specializes in making e-commerce possible through social networks, creating a more social environment for shoppers. This is becoming particularly important as consumers become more mobile and base much of their shopping behavior on what they see on social media sites.
Ecwid teams with Facebook to expand the reach of social commerce
Earlier this year, Ecwid announced that it had begun working with Facebook to make it possible for the social network to sell products from its platform. Ecwid currently accounts for more than 500,000 merchants from 175 countries, adding 50,000 more to its portfolio after announcing its partnership with Facebook. Ecwid aims to make it easier for Facebook users to purchase products through the social network, making use of financial information they have opted to store with Facebook.
_____________________________
Technology Quotes That Invite Thought - "We'd love to see a world where Venmo added support on the blockchain, then a Circle customer could pay a Venmo customer using their QR code or their blockchain address - and go between those instantly and for free." - Jeremy Allaire, CEO of Circle
_____________________________
Consumer shopping behavior is influenced by social networking sites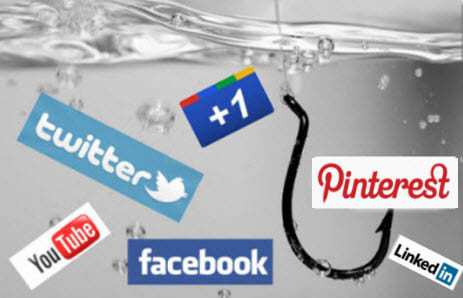 Social commerce is a relatively new concept. The idea is quite straightforward in that it involves shopping for and purchasing products through social networking sites like Twitter and Facebook. Social commerce has become relatively popular as retailers have come to understand that social networks are playing a major role in influencing consumer shopping behavior. People often share products that they enjoy with their connections on social networking platforms, exposing people to a wide range of products that they may have not been exposed to otherwise.
Ecwid set to compete with larger firms that work in the same field
Ecwid is set to compete with Shopify, which is currently one o the largest and most successful social commerce groups in the world. Ecwid intends to captur ethe favor of merchants and social networks alike through its "true freemium" model. This model allows merchants to use the Ecwid service for free if they are selling 10 items or less. Merchants interested in selling more than 10 products must pay a fee to use the service.