The closure of Snapcash has been confirmed by Snapchat.
The in-app mobile payments service, Snapcash, offered through social media network Snapchat, will soon no longer be available. Some speculate the closure of the mobile payments service is due to it becoming more of a liability for the company than a utility.
Snapcash was being used as a method to pay for private adult content over Snapchat.
Although the reason behind shutting down the in-app mobile payments feature has yet to be disclosed, TechCrunch speculates that it may be due to the feature being misused as a way to pay adult performers for erotic private content over Snapchat.
If this is the case, it would likely be easier for Snapchat to end the feature instead of risking a PR nightmare over its misuse.
Shutting down the in-app mobile payments service will bring Snapchat's four-year partnership with Square to a close.
Snapcash is powered by Square. As such, closing down the peer-to-peer in-app mobile payments service will result in the partnership between the two companies coming to an end.
In fact, a Snapchat spokesperson confirmed to TechCrunch that the company would, indeed, be shutting down Snapcash.
"We're discontinuing the Snapcash feature as of August 30, 2018," the Snapchat spokesperson said. "Snapcash was our first product created in partnership with another company – Square. We're thankful for all the Snapchatters who used Snapcash for the last four years and for Square's partnership!"
Snapcash gave users of the social media platform a way to connect payment methods to the app. This was an important feature to help transform the company into a mobile commerce platform, where users could shop without having to leave the app. Having payment information readily available on file is what makes purchasing merchandise, etc. through Snapchat easier than searching the web and also draws brands to advertise and use Snapchat storefronts.
Now, with Snapcash soon to be axed from the platform, Snapchat will have to find another way to evolve its strategy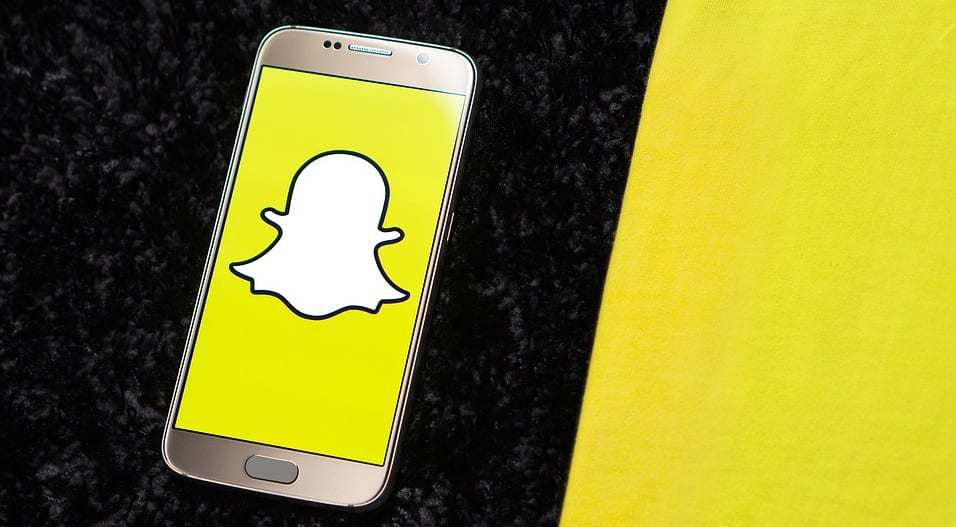 to effectively reach its goal of entering the mcommerce space. Its loss of the in-app mobile payments service is likely to hit the company hard and could make investors in the app think twice about sticking around. It will be interesting to see what Snapchat comes up with next to attract and retain advertisers in its efforts to generate future revenue.