The largest watchmaker on the planet will be unveiling its own wearable technology device next summer.
Swatch, the biggest watchmaker in the world, is planning to take part in the smartwatches segment of the wearable technology industry, and intends to take its opportunity to unveil its Swatch Touch in the summer of 2015.
The group will be developing and designing this device on its own, instead of joining with a tech company.
The Swatch Group, from Biel, Switzerland, is heading off on its own to create smartwatches with a list of its own unique set of features. This will bring them into the wearables marketplace which is estimated to have a potential value of $93 billion. The watchmaker has seen the creation of these smart wristwatch devices as a considerable opportunity as opposed to a threat to their current position in the market.
The Swatch smartwatches will connect to mobile devices with Bluetooth technology and will provide health feedback.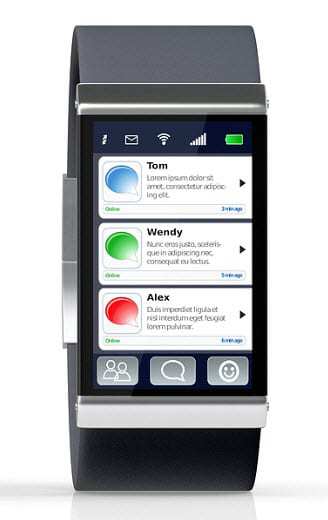 According to Nick Hayek, the CEO of Swatch, these new wearables will give their owners the opportunity to count steps and track their calorie burning. It will also provide owners with a number of other "Swatchy" features and will use the latest in Bluetooth technology. He explained that "All the big technology firms want to work with us and I don't rule out that we are or could be collaborating in some areas. But we can also do many things on our own."
It is strongly believed that Apple, a company that has worked with Swatch for several projects in the past, will be unveiling its own wearable technology (nicknamed the iWatch and the iTime) on September 9, which is the date on which they will be holding their annual event. It is also believed that the company will be announcing its next smartphone, the iPhone 6. Swatch released a statement, last month, that confirmed that these two companies would not be working together on a Swatch wearable device.
It has been stated that the potential of an Apple smartwatch release on September 9 could be, in part, the reason behind the 15 percent drop (by the time of the writing of this article) in Swatch shares, which falls behind a growth of 3 percent within the European sector.