The operating system has managed to grab an early dominance of the wearable technology market.
Strategy Analytics has now released the results of its recent research which has shown that in terms of the global shipments of smartwatches that occurred throughout 2013, it was easily Android that took the dominant position for operating systems.
In that year, there were a record almost 2 million units of this wearable technology that were shipped.
Among those mobile devices, Android took hold of a massive 61 percent share of their operating systems. This makes it clear that when it comes to smartwatches, that is the OS of choice, right from the start of this exploding trend. According to Strategy Analytics director, Matt Wilkins, the number of shipments last year broke the 1.9 million mark. As this is the very start of the market for this wearable technology, this could be quite defining.
The smartwatch market is now beginning to take a clear shape and Android is establishing itself within it.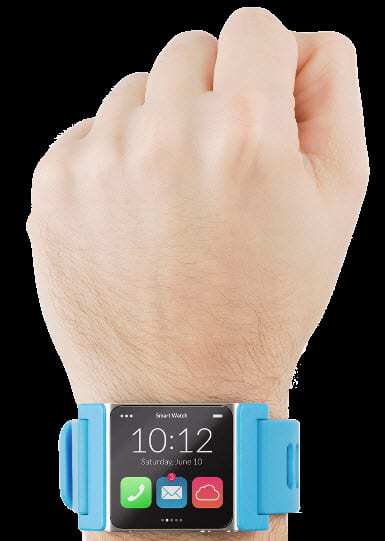 Wilkins explained that "We estimate less than 1 percent of all smartphones shipped worldwide were bundled with smartwatches in 2013, so there remains huge scope for smartwatch growth in the future.
In fact, Android shipped more of these wearable devices than the complete rest of the market, combined, according to the data from Strategy Analytics. The report's summary showed that the dominance of that operating system was primarily driven by the Galaxy Gear model from Samsung. Those gadgets are being promoted exceptionally heavily throughout major marketplaces such as the United States, the United Kingdom, and South Korea.
While Android, at the moment, does have a certain degree of competition within the smartwatches sector, it has managed to take a solid hold of the leader's spot in this category. What will be truly defining will be when Apple enters into the space with an "iWatch" based on its iOS. This will certainly shake things up, but by how much will be something that can only be known once the product is available for consumers to buy. As one of the hottest tech sectors, it is sure that the battles for position with these devices will be just as fierce as they have been for smartphones.