More consumers are beginning to rely on smartphones to shop, not tablets
More consumers in the United States are becoming comfortable with the concept of mobile commerce, and many are beginning to rely on their mobile devices to research and purchase products both in physical stores and online. In the past, consumers had shown favor for tablet devices when doing their mobile shopping, as the larger screens of these devices allowed for a better shopping experience. Now, however, smartphones may be driving the growth of mobile commerce.
67% of adults in the US now have smartphones
A new report from Forrester Research shows that approximately 67% of adults in the United States now carry smartphones wherever they go. Moreover, smartphones now beat tablets in terms of driving mobile sales and traffic. This is beginning to change the way retailers engage in the mobile space, as they are beginning to develop shopping experiences designed specifically for smartphones. According to Forrester Research, mobile has now become the top priority among large retailers in 2016, with 67% of ,merchants looking to increase their investments in the mobile commerce space.
Investments in smartphone initiatives were modest last year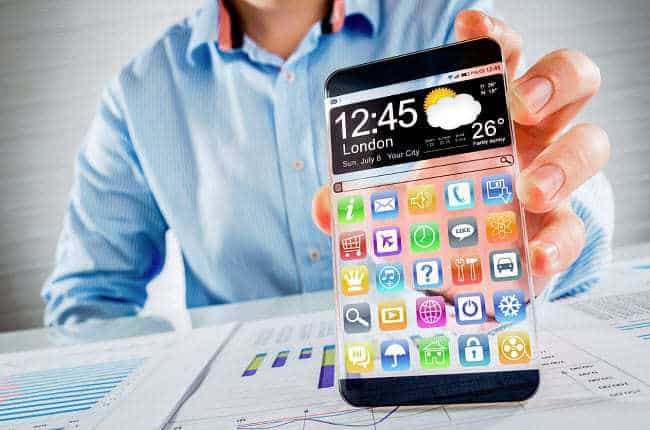 Until very recently, investments in smartphone initiatives have been somewhat limited. Last year, 65% of retailers said that they invested less than $50,000 in such initiatives, with only 20% claiming to have invested above $50,000. Approximately 30% of retailers invested less than $10,000 in smartphone initiatives in 2015, according to the report from Forrester Research. This is expected to change significantly in 2016, however, as more retailers will be focused on smartphone initiatives, favoring these devices over tablets.
Retailers may need to support secure payment platforms to find favor among consumers
Retailers will have to find a way to effectively balance their investments in mobile commerce. The mobile space has proven to be quite fickle, with many consumers opting to abandon mobile shopping due to security concerns. Supporting secure transaction platforms may be the best option for retailers, as such platforms have shown that they have been able to attract the favor of consumers interested in mobile commerce.