The company is planning a range of different moves in wearable technology before 2014 is through.
NTT DoCoMo, from Japan, is starting an effort that would bring itself into the wearable technology market and that will have smart clothing on the shelves before the completion of this year.
The company used the Mobile Asia Expo to be able to demo a number of its new mobile devices and gadgets.
The smart clothing is made from a special kind of fabric that will allow for the transmission of bioelectrical signals so that they can be sent to the cloud to be stored and processed. DoCoMo is currently seeking apps that fit into healthcare and sports categories so that they will be able to exploit their wearable technology on a commercial level.
Among the areas in which DoCoMo hopes to market its smart clothing is in healthcare.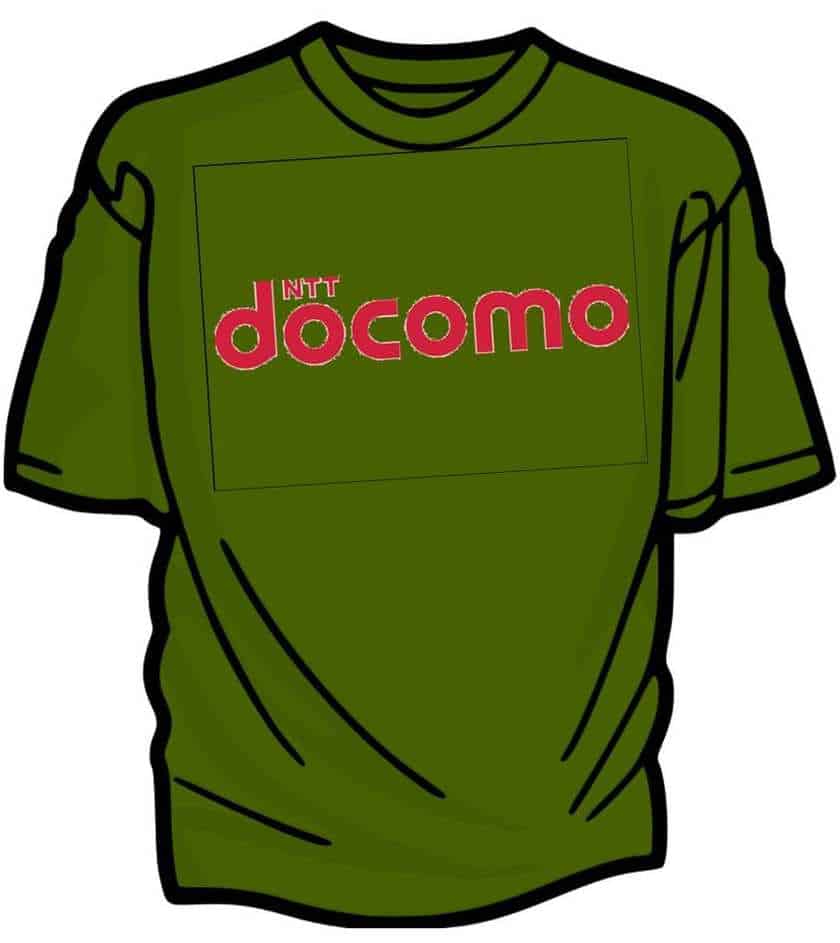 These clothes could be capable of recording electrocardiograms and heartbeats in order to forward the data to a system that could remotely manage the data that it receives. This has the potential to become a highly effective and convenient mobile health (mhealth) tool. For instance, it could possible for the conditions of patients suffering from chronic ailments or for the elderly to be better tracked by the health sector.
_____________________________
Technology Quotes That Invite Thought - "We'd love to see a world where Venmo added support on the blockchain, then a Circle customer could pay a Venmo customer using their QR code or their blockchain address - and go between those instantly and for free." - Jeremy Allaire, CEO of Circle
_____________________________
Runners and other athletes may also stand to benefit from the recording tracking capabilities that could be provided through these wearables.
DoCoMo's intention is to begin selling the smart clothes and associated services within the present year. The goal is to have the products and services available by December. The company used its presence at the recent event to demo its M2M platform that is already being utilized by a number of different sectors, including construction and automotive. The hope is to be able to expand outward into a range of other sectors, as well.
While the majority of DoCoMo's M2M activity is geared toward businesses, the company is also offering a range of different services aimed at the consumer. These include pet monitoring and auto navigation systems. The smart clothing is clearly only one element in a much larger range of wearable technology offerings that the company has up its sleeve.