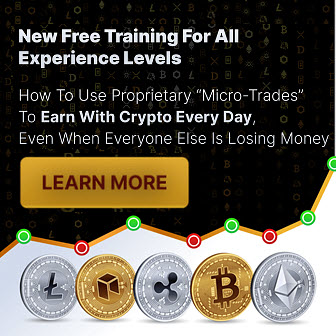 This new gadget could help people to be able to recognize faces, even when they are unable to see them.
A new smart cane device is currently in the works as a part of a project by students at England's Birmingham City University, and the point of his mobile technology will be to help the visually impaired to help to recognize the faces of people that they know.
This mobile gadget will help to recognize and identify the friends and family members of the user.
Facial recognition technology is being built into this smart cane in order to make it possible for familiar faces to be spotted by people with visual impairments. The mobile technology device is being called the XploR. Its design will eventually allow its users to be able to recognize people up to 10 meters (around 32 feet) away from where the user is located. Beyond facial recognition, it will also use GPS technology that will be built in to assist the individual in improved navigation.
The smart cane is meant to help the visually impaired to better recognize and navigate their surroundings.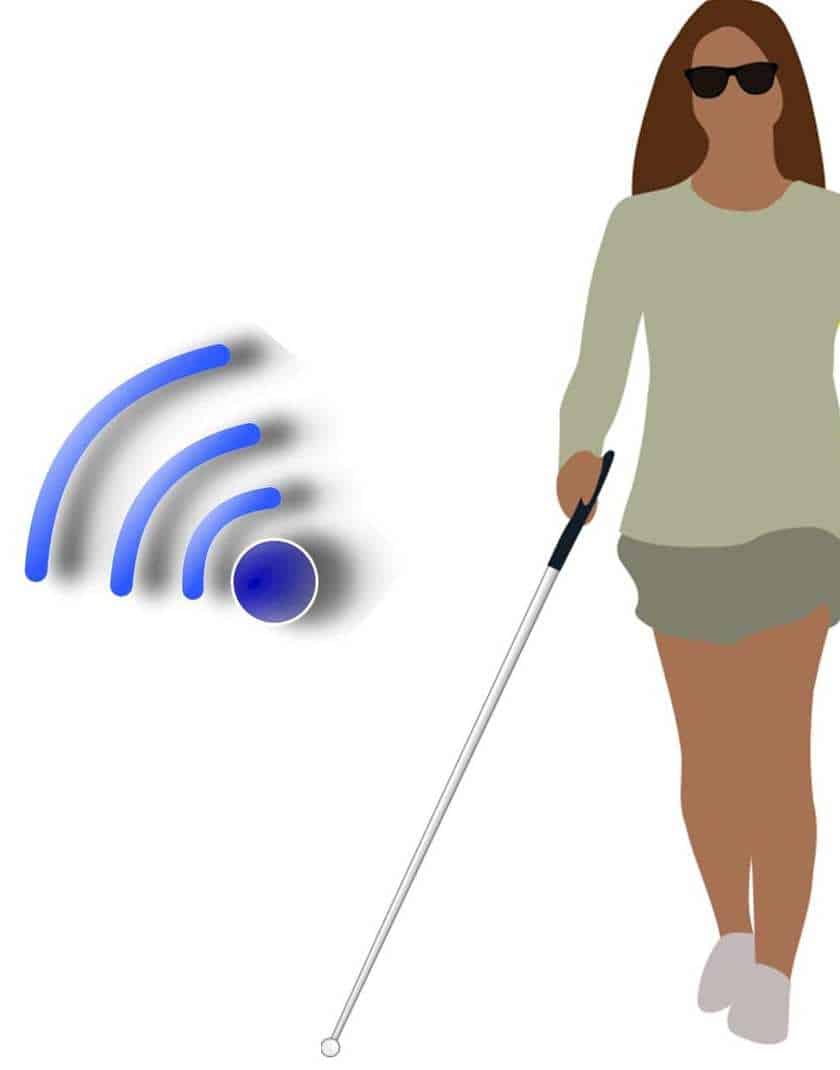 When this mobile technology detects that a familiar face is nearby, it vibrates and provides the user with guidance options in case the user wishes to approach and greet the individual who has been recognized. The instructions are provided to the user by way of audio instructions transmitted through an earpiece that is worn.
The team behind this innovative new technology is made up of: Steve Adigbo, Waheed Rafiq and Richard Howlett, who are all students at the university.
According to Adigbo, who was quoted in a press release from the university, "My grandfather is blind and I know how useful this device could be for him." He also went on to add that "There's nothing else out there like this at the moment."
At the moment, this team of university students are in the process of trying to find a specific home for the technology. They are aiming to have the smart cane picked up by a tech company or mobile health technology manufacturer that will be able to see the true value in the product and begin to make it on a broader scale. Rafiq explained that "Medical and health-care companies in France really liked the product. Hopefully it'll be making a real difference to people's lives soon."