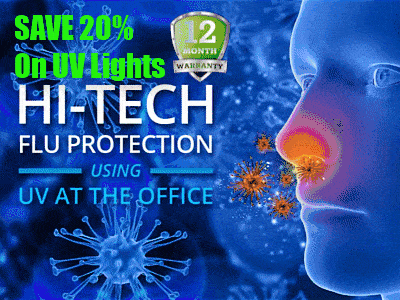 Sitomic.com has announced the launch of its QR Code Manager, which allows businesses to launch several QR code campaigns simultaneously and use them to collect visitor data from a number of different sources, making the successes of print ads much easier to track.
Until now, it has been very challenging for marketers to obtain statistics from their print campaigns. However, the use of QR codes has made it far easier to measure the activity generated from those advertisements.
The concept is that a unique QR code is created for every type of ad, whether it's on a business card, a billboard or poster, or in a magazine or newspaper, making it possible to track it.
The Sitomic QR Code Manager is able to collect the number of scans from visitors instantaneously. It can then categorize it by location and organize the data within comprehensive tables that make it simple to understand and analyze. That way, companies are able to better understand the possible return on investment for each of their print campaigns.
Statistics from comScore in December of last year showed that 20 percent of American smartphone owners had scanned QR codes using their devices. Therefore, the Sitomic service makes it possible for companies to track the response of about 1 in 5 viewers of their viewers if they include QR codes into their print advertising.
When a shortened URL is also provide with that QR code, it makes the response even more trackable as many people who do not use QR codes will use a URL in a regular internet browser on their phone or laptop. This activity is also trackable.