Singapore Life has partnered with DBS to launch a first-of-its kind QR code in Singapore.
Singapore Life QR codes are Singapore's first-in market dynamically embedded quick response codes that enable customers of the city-state's leading fintech company and life insurer to pay their premiums as well as have their policies issued or renewed immediately.
More than just a simple QR code.
The Singapore Life QR codes are a remittance gateway. The company's native technology team developed an Inward Credit Confirmation (ICC) Application Programming Interface (API) implemented with the PayNowQR code. This code embeds client details and payable information QR codes, alerting policyholders in real time when their policy payments have been received.
In other words, the QR codes are not just a typical scannable image. With these quick response codes, Singapore Life customers no longer have to input their policy number and payable premium, separately. This not only makes the process quicker and more convenient for customers, but also reduces the typo errors that occur from having to manually enter in transaction details.
"With the launch of the Singapore Life-DBS PayNowQR across all of our product verticals – life and term insurance, critical illness and endowment plans – we effectively resolved the issue of mismatching premiums and policy numbers," said Singapore Life's Group Chief Technology Officer, Robert Ross, Finextra reports.
The Singapore Life QR code was introduced to reshape and simplify finance.
To use the scan-and-pay dynamic Singapore Life-DBS PayNowQR code, customers simply need to log into their account. Once they have purchased a product or choose to pay for a premium instalment, a dynamic QR code with a specific policy number and corresponding amount is created. Customers can then scan the code and pay.
"We recognise the need to reshape finance," said Group Chief Executive Officer of Singapore Life, Walter de Oude.
"There is a disconnect today in the savings, investments and protection space. Singapore Life is fixing the way consumers look to wealth management and insurance, by offering better solutions that have consumers' wealth and protection needs in mind namely – convenience, transparency and simplicity. We are constantly looking to improve customer journeys by removing clutter. We do this by delivering on cutting-edge solutions not found in traditional insurers and wealth companies," he added.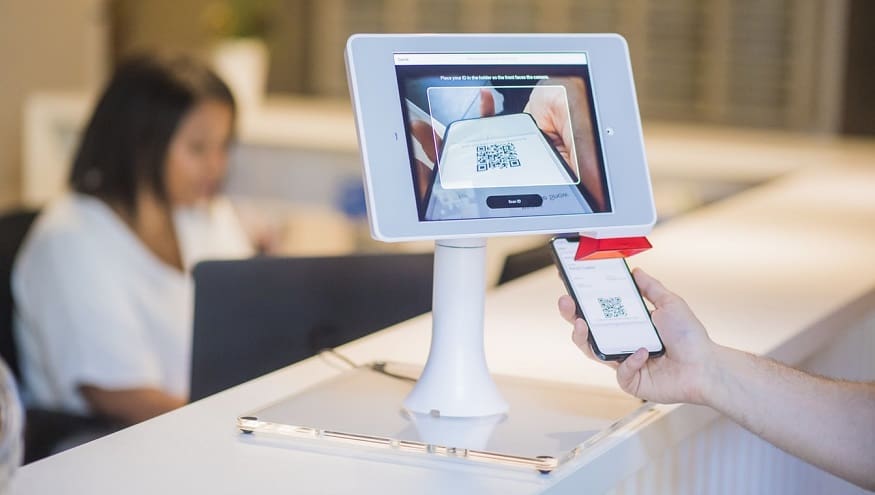 According to Ross, to date, over S$11 million ($8 million) of premiums have been paid to the company through the Singapore Life QR code.