If you have a great idea for a software program but don't know how to turn it into a profitable business, selling online is the perfect solution. To begin selling your software online, you will need to do the following.
Understand the different types of software
First, you have to understand the different types of software. The best type of software to sell online is cloud-based, or web-based, software. You should not attempt to sell desktop or locally installed software because customers would need a compatible operating system and hardware to run it on their computer. Instead, focus on selling something that can be accessed from any device with an internet connection.
Learn about licensing and intellectual property laws
You must understand all applicable licensing and intellectual property laws before selling your software online. For example, does your software qualify for any open-source licenses under the GNU General Public License? What about copyrighted material or trademarks? You will need to disclose all of this information to customers in the terms of use.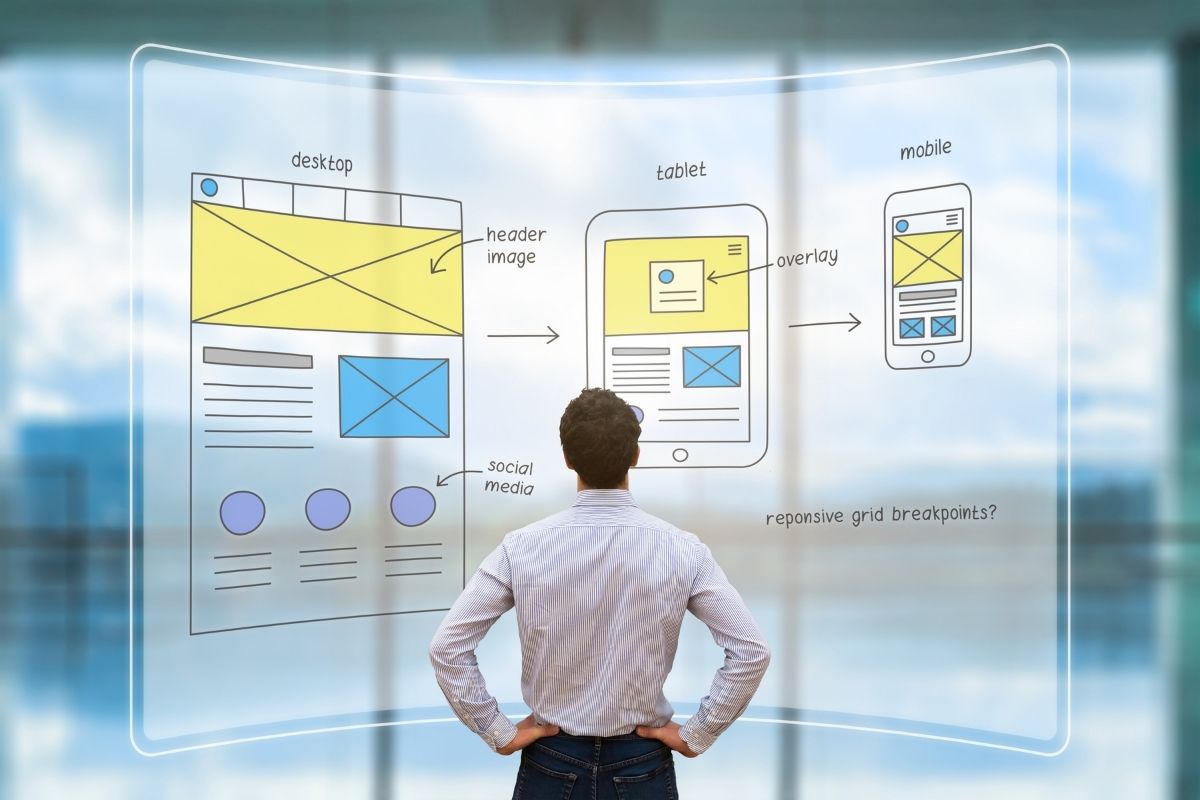 Create a website to sell your product online
To sell your software online, you will need to create an eCommerce website. There are many different hosting options available to choose from. You can either opt for a free platform like WordPress or Google Sites or go with an all-in-one service like Shopify that offers more features.
When creating your website keep the following things in mind:
Use a professional theme.
Your website should look great and be easy to navigate for customers.
Make sure your site is responsive so it looks good on all devices.
Put your product front and center in the navigation bar so people see it immediately when they land on the home page.
Utilize social media to promote your business
In order to successfully sell software online, you must use social media. Set up a Facebook business page to interact with current and potential customers. Share photos of your team at work and let everyone know about your latest updates and discounts. Twitter is another great way to connect with people on the go, so set up a Twitter account for your business as well.
Tips to keep in mind when promoting your business on social media include:
Post regularly – Try posting something every day to keep people interested in your company.
Engage with followers – Respond to comments and direct messages that you receive to show your audience that you care about their input.
Use hashtags to boost what you post – When you use popular hashtags, more users will see your post and be able to interact with you.
Market yourself as an expert in your field by writing articles, blogging, and collaborating with other experts on projects
Marketing yourself online is the best way to attract new customers. Write articles about software topics to improve search engine optimization (SEO) rankings. Collaborate with other industry experts on content to drive more traffic to your website.
List your software on cloud marketplaces
Finally, move forward with listing your product for sale on the most popular cloud marketplaces. Amazon AWS Marketplace and Google are great places to start. Each marketplace has its own requirements for selling apps or digital services through them, so be sure to read the fine print before signing up.
Once you have done all of this, you should be ready to start selling your software online.
Start selling on AWS Marketplace today!