A new form of verification is going to be launched in order to help to ensure transactions are secure.
MasterCard has now revealed that it will be using its investments into facial recognition tech as a part of its mobile payments verification systems in order to help to make smartphone based transactions more secure.
The goal is to decrease the risk of falsely declined transactions while boosting security when using mobile wallets.
Trials of this mobile payments verification version using "Selfie Pay" have already been conducted in the Netherlands and the United States. They are now headed to the United Kingdom and will be implemented as a part of the identity verification process used by the company. This will give users the opportunity to choose between facial recognition or fingerprint scanning, instead of having to use the conventional style PIN passwords.
In order to use this security feature for mobile payments, customers will be asked to upload an image of themselves.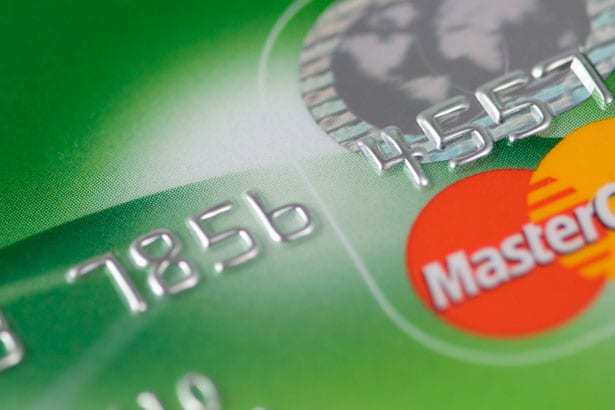 The picture will be uploaded and stored on the MasterCard servers. Those images are then considered to be registered with the company and will be used as reference each time a user decides to choose facial verification as the form of security confirmation needed to complete a transaction.
MasterCard has said that the reason they chose this Selfie Pay facial recognition technology is that it will help to decrease the number of times consumers find themselves facing false declines of their cards. This type of issue is most common when a customer is traveling abroad and, despite the fact that they have legitimately used their credit card, they find themselves blocked out of their accounts. These declines require the bank to be contacted, which can be very inconvenient and costly to a traveler.
MasterCard said that the annual value of false declines of credit card uses has skyrocketed to $11.8 billion, which is 13 times the amount that is typically lost to fraud on a yearly basis. Hearing this, it becomes clear why the facial recognition efforts through mobile payments have become such a high priority in protecting customers against fraud.