This tablet has been designed for a very high level of mobile security for corporate clients.
BlackBerry has been working very hard under CEO John Chen to reestablish itself as a relevant player in the mobile technology market, and in this effort it has entered into some powerful relationships that have now helped to bring about the SecuTABLET.
This reentry of BlackBerry into the tablet commerce marketplace is aimed at corporate clients in the enterprise market.
Secusmart is a company owned by BlackBerry, and it has now unveiled the SecuTABLET, which has been designed to be an ultra high security tablet for corporate clients. The unveiling took place in Hanover, Germany, at the CeBIT technology conference. This new tablet computer was developed in partnership with Samsung and IBM, and is based on the design of the Galaxy Tab S 10.5. It functions on the "secure app wrapping technology" from IBM.
According to a news release recently issued by Secusmart, "With the new secure tablet for national and international public sector markets and enterprises, data that is subject to special security requirements can be used on the move."
BlackBerry purchased Secusmart, the maker of the SecuTABLET, back in December of last year.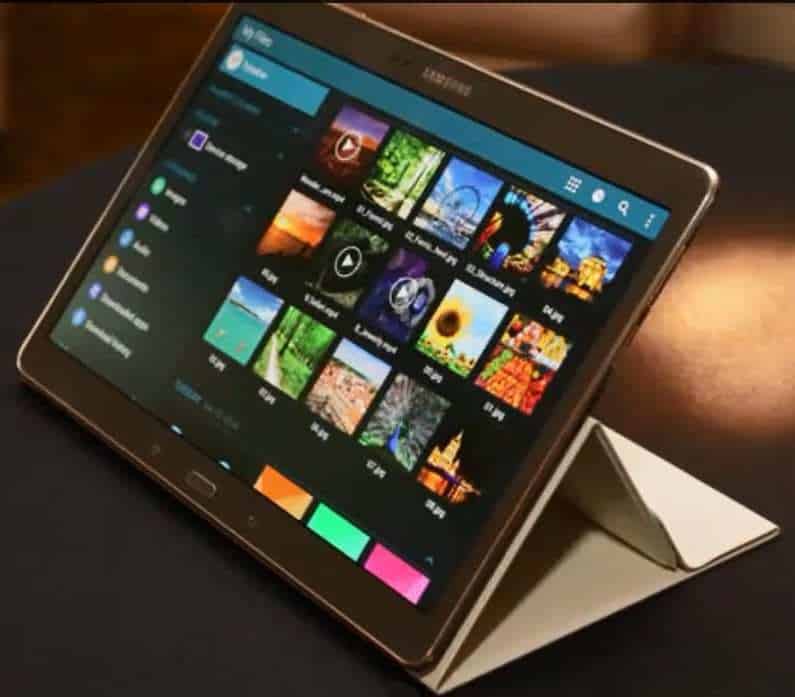 That company is based in Dusseldorf, Germany, and is well recognized for its mobile security technology such as in enterprise level encryption, and tech to block digital eavesdropping. It makes it possible for corporate devices to be used by employees who also intend to use personal apps and others where it is not possible to add a necessary security layer, such as YouTube, Facebook, Twitter, and WhatsApp.
This way, all of those popular mobile apps can still be used on the tablet without placing sensitive data at an increased risk. This makes sense, as the target market for this device will be corporate and public sector customers.
BlackBerry has been working to redesign its business model in a direction facing more toward that precise market, and away from the consumer market, and the SecuTABLET aligns well with this effort. This has been the new goal of the company since Chen took the head spot near the end of 2013.