The company from Estonia hopes the barcodes will make digital classes easier while reducing fraud risk.
Pageloot, a barcode generator business from Estonia, has launched new school QR codes designed specifically for use by digital and online classrooms.
The pandemic has sent many classes online, but security complaints have been highly concerning.
The number of complaints regarding classroom breaches rose substantially over the last while in Estonia. According to Pageloot, school QR codes are the solution to this problem while being both easy and affordable. The barcodes are designed for tracking digital attendance. Moreover, they ensure that the only students who can enter the classroom are those who are authorized to do so. In this way, the company says that the experience makes learning easier for students while making their classrooms more secure.
"The purpose of the tool is to help kids in research, save their time and efforts, encourage mentally challenged students, and make access to the classroom available for all in this pandemic. It changes the conventional way of studying for kids and boosts their engagement and interest in educational activities," explained Pageloot co-founder Siim Tiigimagi.
Pageloot says its school QR codes are easy for teachers to generate and simple for students to use.
"It's a simple and fast process; just fill in the required details, choose customization, and download the image. Save the code as a picture and print it or insert it into any document," said another of the company's co-founders, Mikk Mel. In this way, a teacher or school administrator can generate the necessary barcode quickly and easily and share it in the way that is most appropriate to the student and situation.
Pageloot is a relatively new entrant to the digital scene, having been founded in 2019. The school QR codes it offers – like all its barcodes – are a part of a free tool for generating and scanning the codes. The company states that the tool is compatible with all platforms for both generating the barcodes and using it as a scanner.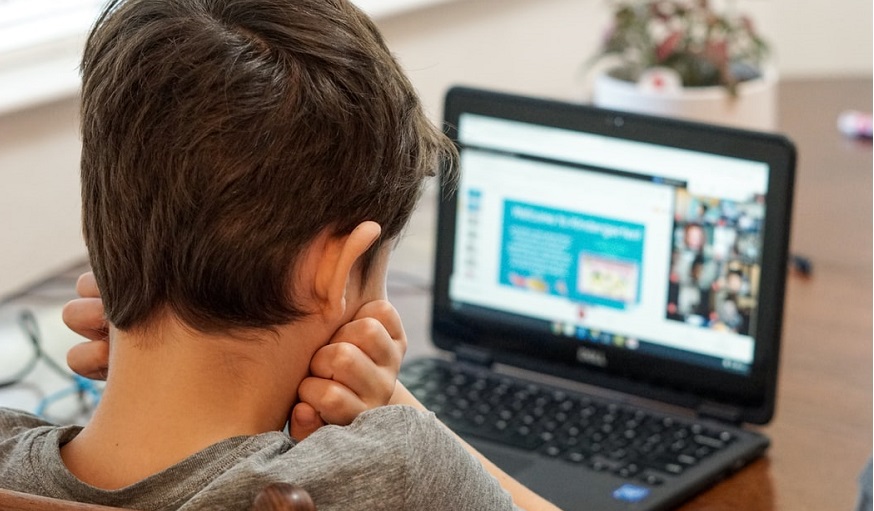 7Moreover, the scanning feature extends to other types of barcode in addition to the quick response codes. As such, it is also marketed in other categories such as healthcare and payments.