Last year, the vast majority of tickets at the city's Xujiahui Station were purchased through barcodes.
Mobile payment has seen substantially better adoption in China than in much of the western world, as scanning QR codes has become the method of choice to pay for many types of purchase.
This was reflected in the data from subway riders in Shanghai throughout 2020.
This data revealed that 85 percent of subway riders at Xujiahui Station in the Shanghai Metro preferred scanning QR codes to pay for their tickets. This was revealed in a report issued by China UnionPay, the Chinese card payment giant. That report was based on the results of a survey conducted jointly between China UnionPay, several payment entities and a number of commercial banks. They have been conducting this survey together for 14 years, tracking the mobile payment adoption among consumers in China.
It also determined that 98 percent of respondents felt that mobile payment-based transactions were the type of payment method they used the most frequently. This was an increase of 5 percent over the same figure the year before. Similarly, the proportion of people who were using QR codes to make payments rose by 6 percent from 2019 to 2020, bringing it to 85 percent.
The report said that QR code scanning was a top method of payments to pay for transit fare.
It also revealed that last year, people in China used mobile payments an average of three times per day. The proportion of people who use it more than that amount increased by 11 percent over where it was in 2019. Furthermore, 25 percent of respondents used their smartphones to complete payment transactions over five times per day.
The people who used mobile payments the most actively and the most frequently were from the generation born after 1995. Their average mobile payment rate was four times per day.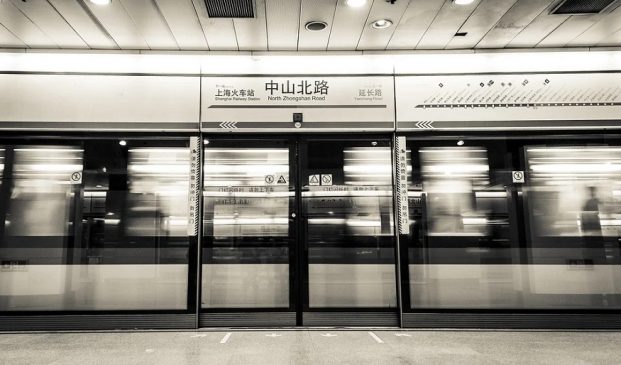 Users identified convenience as the main reason they chose mobile payments such as scanning QR codes. The next most common reasons were doing it out of habit, and taking advantage of sales promotions, explained China UnionPay senior director for the department of risk control, Wang Yu, as quoted by China.org.