There have been a broad spectrum of updates including to the gallery and camera apps, and album saving.
Motorola has now started rolling out some considerable updates to its gallery and camera apps, which are now able to provide a range of new features with compatibility with the older Moto devices, including scanning QR codes.
The new camera app comes with a built-in quick response code scanner so that the barcodes can be read.
In this way, it means that Moto smartphones can be used to scan QR codes without needing to download an additional third-party application that can be used for only that single function. This new barcode reading feature has been incorporated into the camera apps, but only for a select group of the mobile devices. They include the: Moto X, the Moto X Pro, the Moto Turbo, the Moto DROID Turbo, and the Moto Maxx. Among those smartphones, the ones that will be able to receive the update will be those that are based on the Android 5.1 Lollipop operating system.
Scanning QR codes has become an increasingly common activity, but people don't want a clutter of apps.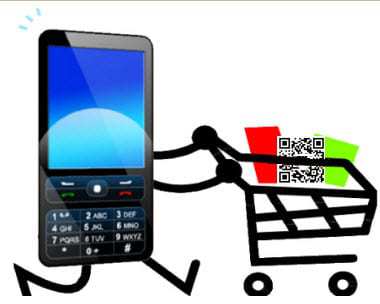 While people may want to be able to scan the occasional QRcode, the practice is not something that they are necessarily doing on a daily basis. For that reason, it can seem frustrating to have to download and install an app dedicated specifically to that activity when it's not going to be needed all that often. Therefore, many people end up deleting the app and then they don't have it the next time they want to scan a barcode. This can create a cycle of nuisance that they aren't interested in keeping up.
With the option integrated into the camera app, the feature is available when needed and it has been worked into an application that they will use on a regular basis. This way using the feature doesn't cause them to add any more apps than they really want.
QR codes aren't the only addition, though, as the Gallery app has also received a notable upgrade, allowing for the creation of albums of photos and videos that can also be stored on a MicroSD card.