Vendors shipped an estimated 80 million units of the mobile phones in the country during Q1,Q2 and Q3.
The Indian smartphone market is continuing its massive growth rate, having increased by 29 percent last quarter, says research firm CMR. Shipments of the devices are expected to reach the 262 million units mark for the year, by the end of the fourth quarter.
This most recent forecast is based on the fact that 80 million mobile handset units shipped by last quarter.
CMR data showed that the Indian smartphone market has already seen about 200 million mobile handsets shipped since the start of the year. This information was published in the market research firm's "India Monthly Mobile Handset Market Review Report for 3Q 2017."
Last quarter alone, the 29 percent sequential growth rate in the mobile phones market meant that 37.5 million units shipped. This occurred on the back of a highly successful festive season in the country.
That said, amid all this growth in the Indian smartphone market, it was Samsung that took the top spot.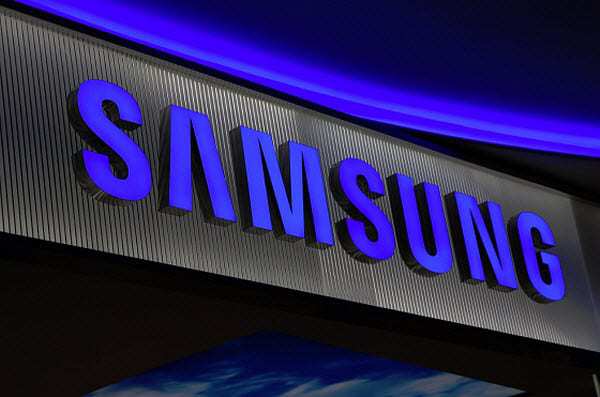 "The third quarter witnessed the continued leadership of Samsung in mobile handset shipments with a 22 per cent market share, and a comfortable 11 per cent lead over Xiaomi," said CMR head of industry intelligence group (IIG), Prabhu Ram.
Lat quarter also represented a time in which mobile handset manufacturers in India were offering a considerable number of entry level feature phone bundles. This was the case with brands such as Jio LYF and Reliance. That trend was mirrored with entry level smartphones as well.
Ram pointed out that IIG predicts an increase in this trend during the last quarter of 2017. The outcome would therefore be a boosted market share for India's own brands. That could potentially lead to a consolidation of lower end handset vendors. What is not yet known is the impact that this trend could have on Indian brands and whether it will help them to better rival the Chinese devices within this same category.
At the moment, Chinese brands are holding fast to a 44 percent share of the Indian smartphone market. India's brands have a 28 percent market share.