The mobile wallet is being rolled out in an "early access phase" in the United Arab Emirates.
An" early access phase" Samsung Pay test has rolled out in the United Arab Emirates (UAE). This testing phase is looking into the way the mobile wallet functions through six local banks.
The mobile payments app and service first launched in South Korea two years ago in August.
The Samsung Pay test will show whether or not users can comfortably, safely and effectively make debit and credit card transactions by way of mobile payments. This will allow consumers with Samsung smartphones to be able to use their devices in lieu of those plastic cards. The Emirates NBD recently announced that a select group of its customers had received invitations to test the mobile wallet in its beta phase. Those consumers are able to use their Samsung handsets along with Visa or MasterCard credit or debit cards.
Those consumers can then use those smartphones to complete purchase transactions in stores.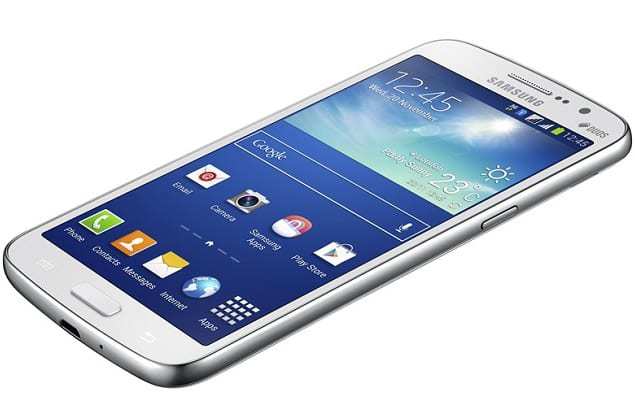 The first bank to offer the Samsung mobile wallet was Mashreq. It issued its invitations back in January. Also currently testing out the mobile payments system are: First Abu Dhabi Bank, Standard Chartered, RAKBank, and ADCB.
Samsung Gulf Electronics head of the IT and Mobiles (B2B) division, Mohammad Gharaibeh, said "We are excited to be in the early access phase of bringing this service to the UAE and we hope to introduce this value-added service to the entire public permanently very soon."
This particular mobile payments service is the direct rival of Apple Pay for iPhone users. Samsung Pay also rolled out in India in March, as the electronics giant works on the international expansion of the service. There, it has started to take hold by participating in a market where digital payments are becoming not only popular but necessary. Prime Minister Modi has been working hard to discourage the use of cash throughout India.
The Samsung Pay test is available to users of the Galaxy S7 and S7 Edge, as well as the Galaxy S6 Edge, in addition to the Galaxy A3 (2017) A5 (2016, 2017), A7 (2016, 2017) and the Note 5 smartphones. The soon-to-be released Galaxy S8 and S8+ will also be compatible with the brand's mobile wallet.