The new method can now be used online, in-store as well as in-app for greater convenience.
The latest addition to the Samsung Pay payment options is PayPal in the United States, according to an announcement from both companies. This strategic partnership involves an initial launch of the combined services in the U.S. but will eventually roll out in other countries, too, said the Samsung announcement.
Beyond the addition of PayPal at points of sale through the mobile wallet, it will also function online and in-app.
The Samsung Pay payment options with PayPal will allow shoppers to make purchases at store checkout counters using this method. That said, it will also be possible to pay for goods online and in-app within PayPal's Braintree merchant base. The decision to add PayPal to the various payment options available with Samsung's mobile wallet makes sense to both companies. It brings PayPal users to the mobile payments app while it lets those users pay with that service in a wider range of location.
The Samsung Pay payment options are designed to rival Android Pay and Apple Pay, other leading mobile wallets.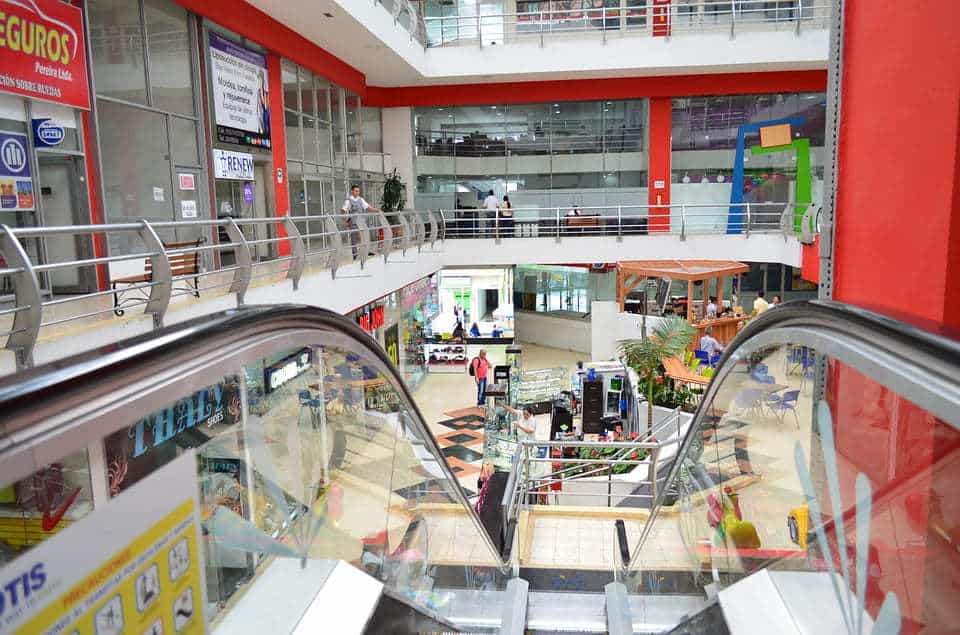 Like its rival mobile payments services, Samsung Pay uses NFC technology, which is compatible with many existing point of sale (POS) checkout technologies. In this way, the tap of the smartphone against the reader can mimic the use of a traditional credit or debit card. This makes it possible for Samsung Pay to function at virtually any location that accepts credit cards in the United States.
Still, neither Samsung Pay nor any of the other major mobile wallets are among the most popular payment technologies used in the United States. A recent mobile payments survey conducted by Boston Retail Partners placed Apple Pay in the lead among mobile wallets in the United States. This makes sense as it supports the largest number of merchants in the country. At the moment, about 36 percent of stores in the United States accept Apple Pay, which is a striking increase over the 16 percent that accepted it in 2016.
That said, PayPal was in second place, at 34 percent and consumers could use Samsung Pay payment options in 18 percent of U.S. stores.