The electronics giant has concluded that manufacturing flaws and "irregularly sized" batteries were to blame.
The Samsung Note 7 investigation has identified the reason for the phone battery fires experienced in its failed former flagship smartphones. According to reports in the Wall Street Journal, the company will be blaming manufacturing flaws and "irregularly sized" batteries.
The official investigation into the smartphone fires has been ongoing since the detrimental problem occurred.
The consumer electronics giant has only just revealed these results. The Wall Street Journal was the first to announce the conclusion to the Samsung Note 7 investigation. The newspaper claimed to have received advance information from "people familiar with the matter."
In order to conduct the investigation, Samsung hired three different companies. They were each independent "quality-control and supply-chain analysis firms." Each firm came up with the same conclusion regarding the smartphone fires.
The Samsung Note 7 was, according to all 3 independent firms, a victim of manufacturing and battery irregularities.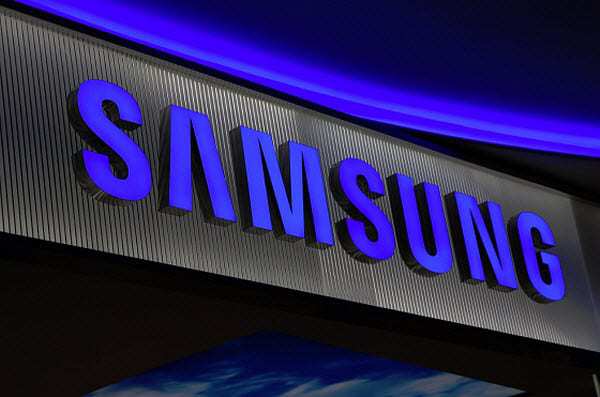 The first of the faults leading to the battery fires had to do with the Samsung SDI subsidiary. That company manufactured the batteries. That said, the batteries did not fit perfectly inside the smartphones. The result was overheating and, in a few cases, fires and/or explosions.
Upon the initial reports of this fault, company execs believed the problem to be exclusive to the Note 7 phones. Therefore, they boosted production of another version of that smartphone, only with batteries manufactured by Amperex Technology, a firm based in Hong Kong. This was an effort to replace the faulty devices with batteries made by Samsung SDI.
However, the added pressure to rush production led to "manufacturing issues" among the second line of smartphones.
At that point, the electronics company had little choice but to issue a global recall of the Samsung Note 7 as of September 2, 2016. By October 11, the faults continued to appear in both the original lines of devices as well as the replacement phones. Samsung halted all sale and production of that model, receiving returns of an estimated 96 percent of those sold in the United States.