New mobile marketing friendly features help spur growth.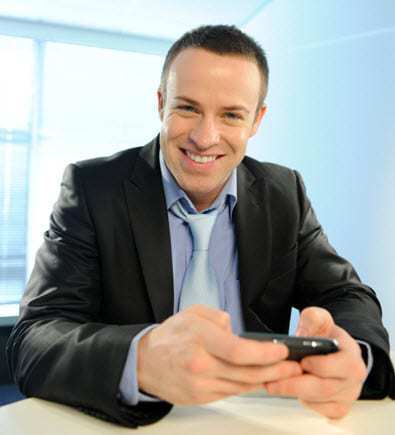 Samsung has announced that it will be forming a new mobile ad exchange through a partnership that it has made with leading digital ad technology provider, OpenX Technologies, which sets the company up for direct competition with Apple and Google.
The goal of Samsung's effort is to make it more lucrative and simpler for app developers to provide Samsung mobile device users with advertising.
Its new partnership with Open X was first announced on Tuesday, and will allow those two companies to create an exchange that will function by allowing advertisers to buy their mobile advertising space directly from Samsung and mobile developers. Furthermore, the closed nature of this marketplace should also function to give advertisers access to an audience that has been more effectively targeted.
The OpenX partnership is only the next step of the broader Samsung strategy that has been created to allow for enhanced advertising on its electronic products. Earlier in 2012, Samsung created AdHub so that advertisers could buy ad space on Samsung's Internet connected televisions. AdHub gave brands the chance to create and deliver ads in video, 3D, and other interactive means. That program will also be broadening through the use of the OpenX partnership, so that mobile devices will also be included.
This new exchange at Samsung has been compared to the new mobile advertising exchange that has been created by Apple, predictably entitled iAd. According to Apple, iAd is an app developer's best means of generating revenue among any other form of advertising platform, because of its simple integration into iOS.
A very similar benefits pitch is now being made by Samsung to developers, only for its own advertising exchange. It creates the ability for real-time advertising inventory bidding. According to Samsung, this will be very useful for app developers who wish to get the most out of their advertising revenue, and will provide them with greater control so that they know that their apps are displaying only high quality ads.
Vice president of the Media Solution Center at Samsung, Daniel Park, was quoted in a statement released by the company, saying that "Samsung is empowering both the developer and the advertiser, by creating a win-win solution, in which the app developer is able to achieve higher revenues and advertisers are able to reach their marketing goals."