Samsung is continuing its efforts in creating an "all screen" smartphone.
Samsung's latest smartphones are the closest the company has come to providing its customers with smartphone technology that has a huge amount of screen real estate. That said, these devices – the Galaxy S10e, Galaxy S10 and the Galaxy S10 Plus – are still far from being an "all screen" smartphone.
Samsung is on track to making a mobile phone display that features only a screen.
The company's Vice President of the display R&D group, Yang Byung-duk, stated in a new report that the company is on track to making a display on a mobile phone that is free of stopgaps, including notches or punch-hole cameras, reports Wccftech.
A camera would still exist with this smartphone technology. The selfie camera would simply be embedded beneath the display, eliminating the requirement of openings of any kind.
Achieving this feat would truly be remarkable as currently the only option to increase the current screen-to-body ratio is to place the selfie camera in a notch cutout or to elevate the camera. Additionally, both Samsung and Huawei have introduced a pinhole display on some of their smartphones to house the front camera.
That said, none of these options are ideal solutions for creating a phone display that is wall-to-wall screen. Still, it seems that Samsung is closer than any other electronics manufacturer in developing this type of phone.
Samsung's innovative smartphone technology doesn't always turn out as the company hopes.
Although it can be important to be the first company to bring a new type of tech to the market, at the same time, in some cases it can also prove to be a disaster. Samsung has experienced this more than once, with its latest debacle being its recent Galaxy Fold.
Consumers were very excited about the launch of this unique foldable phone that transforms from a smartphone into a tablet, until earlier reviews from respected media outlets revealed several flaws with the device, including malfunctioning screens. Since then, the company has put the release of the Galaxy Fold on hold, missing its initial April launch date in the US.
That said, the new all screen smartphone technology that Samsung is reportedly working on certainly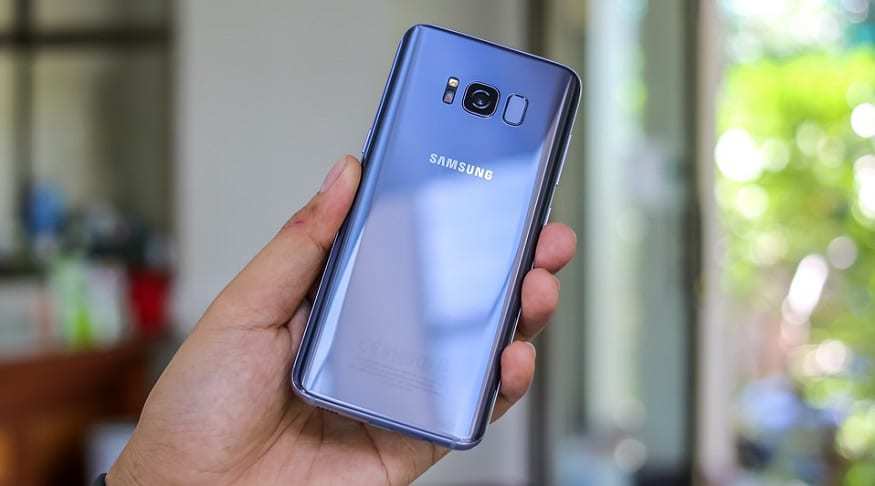 has the potential to deliver a state-of-the-art viewing experience. However, the company has released little details about the tech and there is no word on when it might debut.