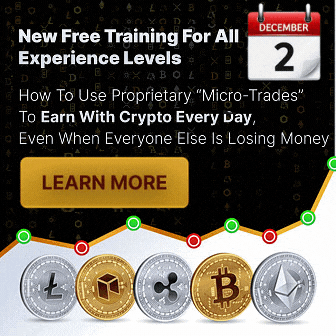 The holiday shopping season is expected to make a massive difference in global shipments of wearables.
Among a growing number of predictions that are being made about wearable technology sales, this year, is a new one that has been issued by Futuresource Consulting, which has forecasted that the global shipments of wearables will reach 52 million by the close of the year.
This sales figure is considerably higher than those that were released by Juniper Research earlier in November.
Juniper had said that their predictions were that there will be 27 million wearable technology device shipments this year, but that this number would spike to reach 116 million by the close of 2017. That said, when comparing Juniper's figures to those of many of the other predictions for this year, they do appear to be rather conservative. Samsung, for instance, has also issued its own figures that have shown that it is expecting a massive boost in the sale of wearables throughout the holiday shopping season.
Futuresource predicted that it will be in Q4 that all of the real "action" will be seen in wearable technology.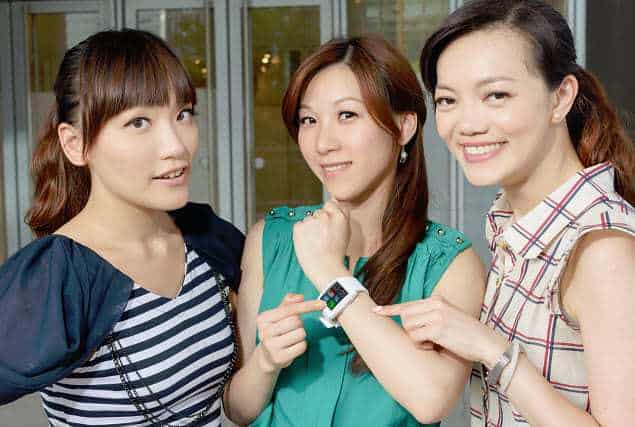 Market analyst at Futuresource, Oliver Rowntree, explained that "Q4 is where we're going to see all the action, with annual sales heavily weighted towards the pre-Christmas period." He added that "We're expecting 39% of this year's activity to drop into Q4, as wearable tech provides an appealing gifting option for consumers."
The Futuresource report was similar in its predictions for future years from Juniper, which stated that there will have been 100 million smartwatches sold around the world by 2019. Both analyses forecast a very large growth in the specific wearables category that comes in the form of wristwatches.
Rowntree stated that when looking out beyond this year, the sale of smartwatches will only continue to accelerate throughout 2015. He said that these high tech timepieces will be adopted much more broadly, with a growth rate of 44 percent. His firm predicts that by the close of next year, there will have been 74 million units shipped. This type of wearable technology will then have reached 83 million units shipped by the end of 2018.