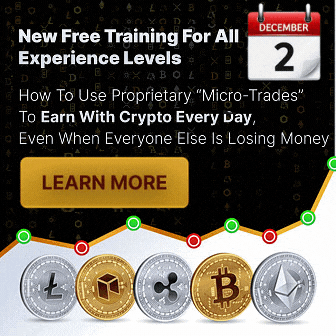 The popular alternative payments platform will use the barcodes across the Brazilian market.
SafetyPay QR codes are rolling out across Brazil as the leading digital alternative payments platform announced that it was implementing a new mobile payment method.
This leading platform in Latin America and Europe is starting with PIX in the Brazilian marketplace.
The SafetyPay QR codes are a part of that PIX mobile payment method that Brazilians will be able to use to complete transactions in real time. Though this method, people across the country can use their phones to complete funds transfers and payments from any smartphone at in real time, any time of the day or night, every day of the year including weekends and holidays. In that way, people can scan the quick response codes to complete transactions quickly and simply.
This new solution is meant to help non-credit card holders and people who are concerned with fraud. When using this service, the barcode contains the individual's payment information without sharing any additional information about the individual online. In this way, it can be used to pay for good and services without the need to send banking information online.
Using PIX with the SafetyPay QR codes opens instant payment opportunities to 200 million people.
PIX itself is a mobile payment platform that makes it possible for customers to complete transactions through any bank in Brazil through a QR code scan. This makes it quick and easy for Brazilian consumers to be able to complete transactions that wouldn't be available to them without the use of a credit card. As many people across the country do not have credit cards, this means that they are not restricted to times when they will be able to access their bank in order to use cash.
PIX uses a system employing a dynamic barcode that contains more information, as well as a static QR code, which contains a more limited amount of information. Since over 134 million user accounts already exist through PIX, it has become the most relevant payment solution in the country. This was quite an accomplishment as it only just launched in November 2020 and already has the participation of over 700 institutions.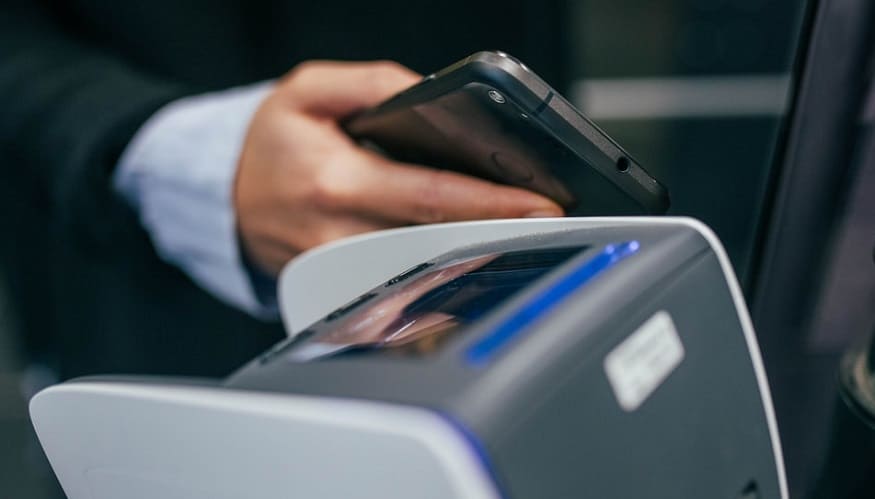 By adding this mobile payment solution, the SafetyPay QR codes are expected to have a tremendous customer reach and will offer a smooth, familiar and appealing solution to a market of over 200 million people.