The device isn't much of a surprise as it was announced two years ago, but it can finally be purchased.
Over two years ago, the Ring Car Cam was first unveiled, and now the long-awaited device is finally available for purchase – through pre-order.
The gadget is a conventional dashcam, only through the familiar brand and its popular app.
The first launch was made on Amazon.com and Ring.com in the United States. It was available for pre-order for $199.99, which is a discount of $50 less than what the full price will be. According to those websites, the gadgets will ship to customers in the US starting on February 15th.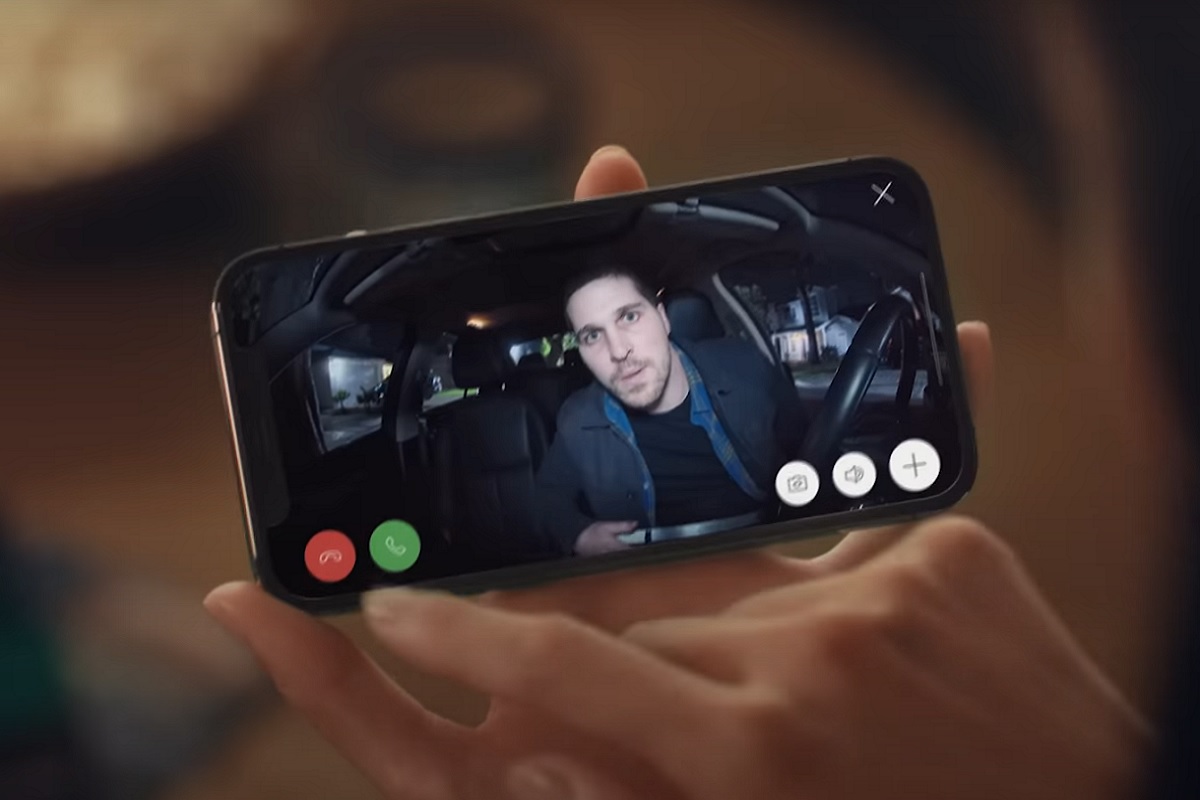 The Ring Car Cam is the first time the home camera system has taken steps outside the house and doorbell. It features dual-facing cameras, allowing the owner to record video of what is happening both inside and outside the vehicle. The video recording is also available both while the vehicle is in motion and when it is parked. Aside from video, it also offers audio features with both a microphone and a speaker. It boasts a sensor system that will detect motion and other similar events in and around the vehicle.
The Ring Car Cam can record automatically when the vehicle is operational, or only on demand.
It is possible for the user of the device's app to access a live view of the camera regardless of whether they are in the vehicle, provided they pay for the Ring Protect Go plan. That plan currently costs $6 per month or $60 per year for LTE connectivity.
The premium subscription also includes real-time event alerts on the app as well as video cloud storage for up to 180 days. Local storage is also available in the camera, and this can be accessed when the gadget is connected to WiFi, such as when it is parked at home or connected to a phone hotspot.
There is a Traffic Stop feature that can work with the device when the command "Alexa, record" is spoken. This will rapidly begin a recording in situations, for instance, when a driver has been pulled over or has been involved in a collision. That said, that represents the only Alexa integration in the device as the Ring Car Cam is not equipped with the digital assistant.