Industry forecasts predicts a bright future for the retail mobile space
A new industry forecast from eMarketer has been released that focuses on the growth of mobile commerce in the retail sector. Retailers have been becoming more mobile-conscious in recent years, hoping to cater to consumers that are beginning to use their smartphones and tablets for shopping purposes more regularly. Over the past two years, retailers that have embraced the mobile space have managed to find success, while those that have avoided the mobile space have seen a modest decrease in sales and consumer engagement.
Mobile commerce to reach $137 billion by 2018
The forecast predicts that retail mobile commerce will grow 37.2% this year, reaching $57 billion. This represents a significant increase from the $42 billion that the market reached in 2013. By 2018, eMarketer anticipates that the market will reach beyond $137 billion, accounting for one-fifth of all retail e-commerce sales. The growth of mobile commerce is being powered by the increasing availability of mobile devices and the abundance of new mobile payments services that are becoming accessible to consumers.
Forecast anticipates e-commerce sales to grow by 15% this year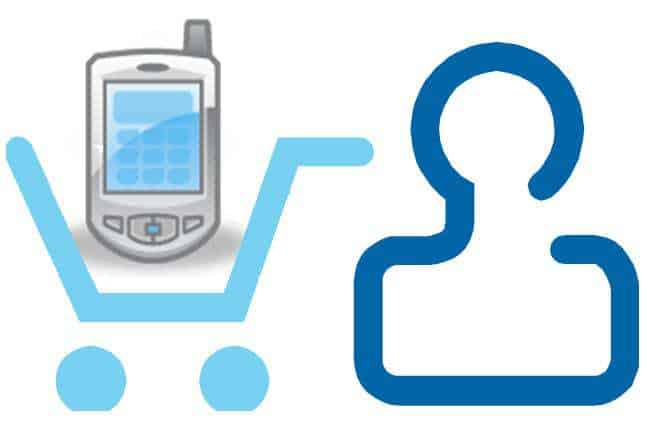 eMarketer's forecast also predicts that e-commerce sales will grow by 15% this year, reaching $305.1 billion. Growth may be most pronounced in emerging markets where retailers are beginning to bolster their Internet presence. These retailers are responding to a trend among consumers that represents a rising demand for e-commerce in general. Many of the people that shop online do so because of the convenience it represents.
Convenience of mobile services is helping power the growth of mobile commerce
Convenience plays a large role in the attraction that people have to mobile commerce. Notably, those with long commutes tend to participate in mobile shopping somewhat regularly. People are also using their mobile devices to find the best deals they can on products they are interested in. Finding a particularly good deal on particularly products tends to translate into an immediate sale. In-store mobile purchases are still somewhat lacking as many retailers have yet to incorporate comprehensive mobile point-of-sale systems.