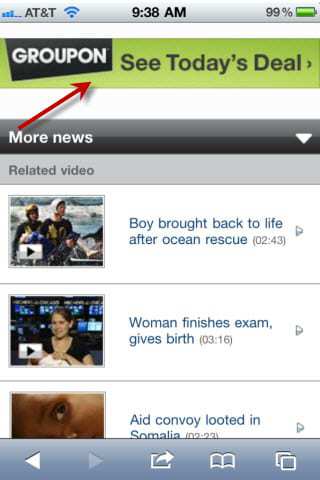 A Relevancy Group report has shown that businesses are currently hesitating to pour more money into a mobile advertising campaign.
The research performed in order to create the report indicated that the low return on investment (ROI) and dwindling customer engagement are leading marketers and ecommerce solutions away from making larger and more continued investments into advertising through mobile commerce.
Among the participants in the study, 43 percent claimed that they did not intend to boost their spending on mobile ads within the next year as a result of a lack of visible results during the campaigns that they have already run. The top reported reasons that ecommerce solutions and marketers were hesitating to boost their budgets for mobile ads were low ROI and "little to no impact on revenue". An additional 12 percent or participants stated that they were not increasing their mobile advertising budgets due to a lack of creative options.
Some respondents did report that they wished to boost their mobile download numbers, but they felt that the current advertising models would not allow this to occur. This aligns well with what experts in the industry are saying, as many ecommerce solutions that offer native apps (instead of mobile or standard websites) generally offer improved customer engagement into the long term.
Approximately 40 percent of respondents stated that they would prefer to run an m-commerce ad campaign where they were only required to pay for users who had deliberately clicked their ad in order to sign up or register for something. This preference was supported by several smartphone user reports that showed that the majority of clicks on mobile ads were accidental.