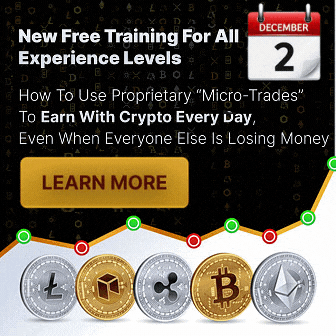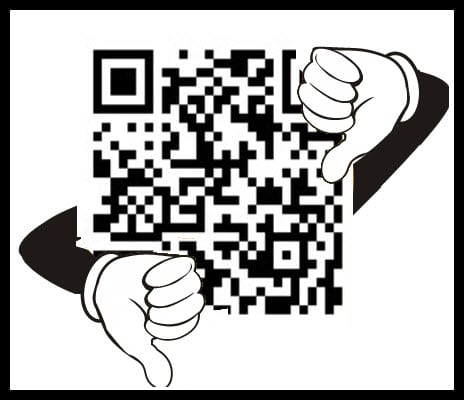 Though QR codes have been used extensively in Japan, many companies using the codes in the U.S. have yet to follow the examples set by the Eastern market. Many of the businesses and marketers using the codes do so as a way to quickly engage consumers. This instant-satisfaction treatment has proven successful, to an extent, but marketers could see much better results by avoiding simple pitfalls. The Mobile Marketing Association has released a new report detailing some of the problems facing the use of QR codes.
The report offers up several tips on how to avoid poor utilization of the codes. One tip is to avoid ambiguity. Consumers are already wary of scanning QR codes and those tied to unclear marketing campaigns are often viewed with suspicion, especially as many of these codes have been linked to malicious content recently. Another pitfall to avoid is using the codes without collecting some kind of analytic data. Without this data, it can be difficult to shape future marketing campaigns.
The report also notes that companies should make a point of testing their QR codes before releasing them to the market. Some companies have released codes that do not work properly in the past, severely hampering their mobile marketing campaigns. This particularly aspect of the process is often overlooked due to the inherent simplicity of QR codes, and many companies fail to properly test their codes before putting them to use.