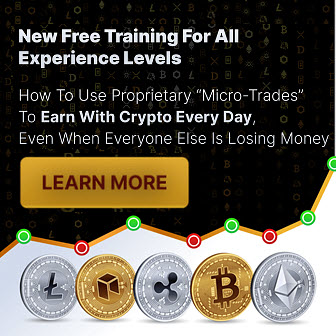 The company's mounted bearing products will all receive barcodes that can be scanned.
Electric motor manufacturer, Regal Beloit Corporation, has announced that it will be adding QR code stickers to all its mounted bearing products.
The barcodes provide customers with access to a wealth of tools and information about the products.
Regal, a manufacturer of electric motion controls, electric motors, power transmission components, and power generation made the announcement that its Browning and Sealmaster mounted bearing products would all have the QR code stickers added to them. The quick response barcodes will also be added to the bearing boxes including McGill, Browning, Sealmaster, Rollway, and System Plast.
The company is adding the barcodes to the products and packaging to provide Regal customers with enhanced access to their online tools, information and features. When a customer uses a smartphone's camera app to scan the QR code on a product or box, they are directed to the regalbeloit.com landing page providing a spectrum of helpful options.
The QR code stickers can be used for registrations, information access, troubleshooting, and more.
By scanning the quick response barcodes, customers access a landing page with:
• Regal bearing product registration information
• Directions for finding and downloading the official Regal Power Transmission app
• Installation and maintenance directions
• Product purchasing information
• Product specification access, including all critical dimensions and features as well as the Regal 2D and 3D CAD libraries
"This is a natural progression of our goal to leverage digital technology to make it easier for Regal customers to quickly find information and improve transactions with our company," said Regal Director of Marketing and Customer Experience Ian Rubin.
The company is riding on a growing trend in which companies in industries ranging from auto parts to fresh produce are adding QR code stickers to their products. These barcodes allow businesses to enhance the experience and support they provide their customers through a spectrum of digital means. They link them to anything from how-to videos to information libraries, product registrations or tracing an item to its origin, among other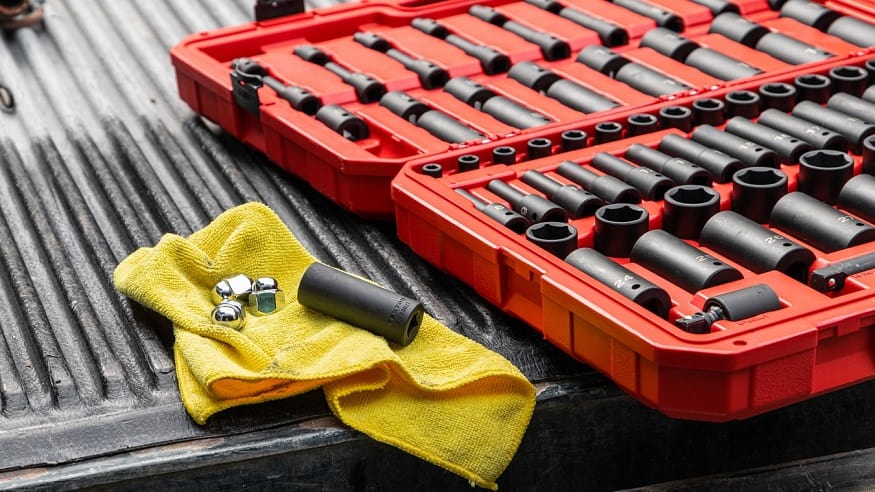 opportunities. They are easy to customize and affordable to generate, making them appealing to businesses of all size.