RBC Wallet officially launched in Canada
The Royal Bank of Canada has released its first mobile commerce platform, called the RBC Wallet. The platform is powered by the bank's Secure Cloud, which is used to store customer financial information. The bank claims that its mobile wallet is the first of its kind in Canada, allowing consumers to choose either their debit RBC account or a Visa credit account to make payments. Currently, the RBC Wallet is only available for Android devices.
RBC Wallet leverages NFC technology in order to facilitate mobile payments
The RBC Wallet makes use of NFC technology, which significantly restricts its use to those with NFC-enabled devices, such as the Samsung Galaxy S4. Those with NFC-enabled SIM cards for  their Android devices can make use of the mobile wallet as well. Many financial service firms have been seeking an alternative to NFC technology in order to make their mobile commerce initiatives more inclusive, but NFC currently maintains a strong presence in the mobile commerce sector due to its ability to handle digital information relatively efficiently.
Pilot project helps RBC improve mobile commerce platform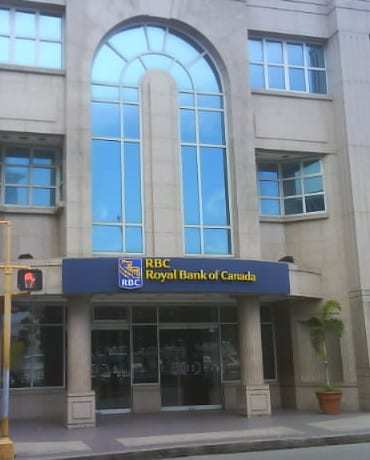 In late 2013, the Royal Bank of Canada initiated a pilot project concerning its new mobile wallet service. The bank provided a variety of people with NFC-enabled smartphones and gave them access to the RBC Wallet prototype. The project was meant to determine whether or not the service could be considered useful to consumers while also finding ways to improve the platform itself. The test provided RBC with the information it needed to make the platform more accommodating of the needs of consumers. The test also highlighted several security issues that have been rectified with the official launch of the platform.
Consumer information is stored on a cloud network
The financial information that is associated with the mobile commerce platform is stored in the RBC Secure Cloud. The bank suggests that this information is safe from exploitation because it is not stored on a mobile device of any kind. Security has been a major issue for consumers interested in mobile commerce and the lack of security features has actually kept many people from purchasing products with their smartphones and tablets.