The company will add the challenging Wordle clone to its considerable array of word puzzles.
The Quordle game is far from the only Wordle clone out there, but this one just got snatched up by Merriam-Webster, which is adding it to its substantial word quiz and puzzle offerings.
Fittingly, this particular version is more complex and challenging than the original Wordle.
The Quordle game requires you to simultaneously complete four different Wordle-like challenges. These are all worked into a single large grid. Each guess made is applied to all four of the solutions. Therefore, even with a total of nine guesses, for four solutions, it requires quite the multifunctioning brainpower.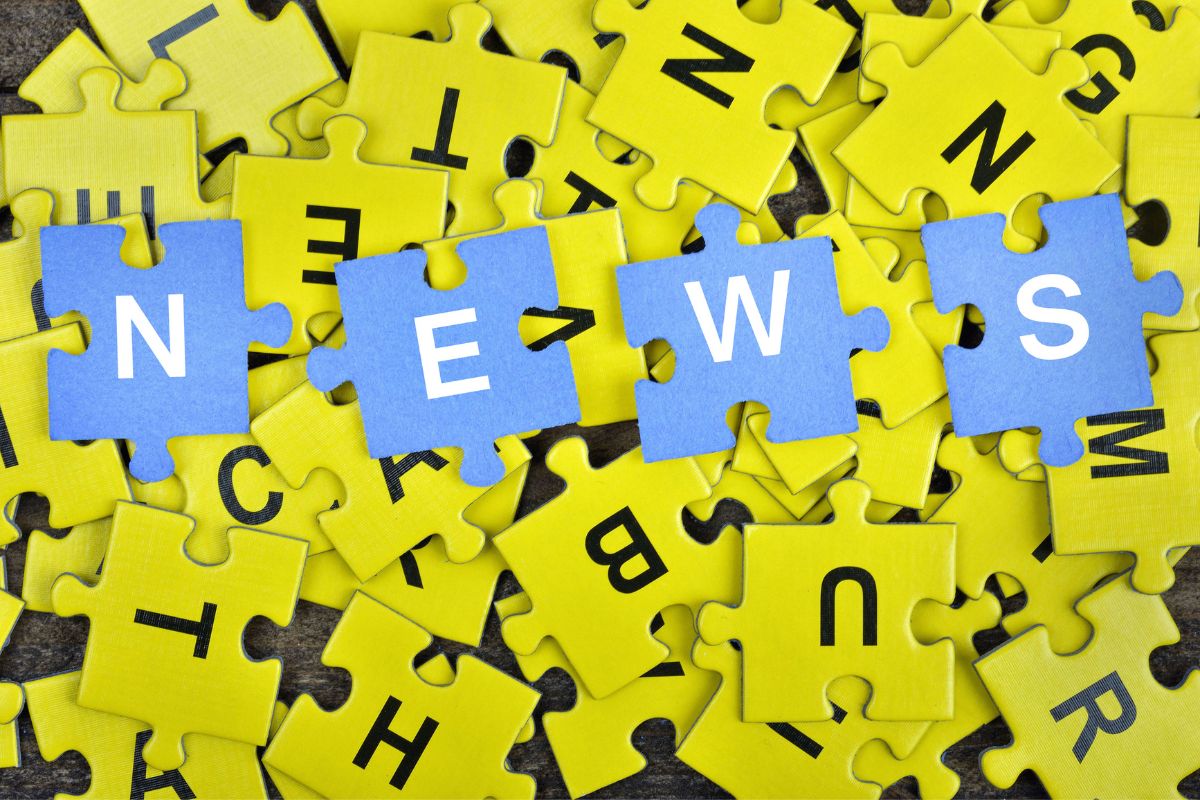 Merriam-Webster clearly views this challenging version of the word puzzle as one with promise and that will make a good fit in its current offerings. The company, which is best known for its American English dictionaries, announced the purchase on its official Twitter account. The URL for playing has already been altered to reflect its newly acquired state.
The Quordle game is far from the only puzzle or quiz offered by the dictionary company.
Merriam-Webster has accumulated quite a few different word puzzles and quizzes for its website, providing users with a broad experience with which to play with their language. This incldues everything from Spell It to Name That Thing, or from What Are You Wearing to What's That From?. This collection is extensive and shows that the company is familiar with providing challenges and playtime to its site visitors.
Of course, well before the Quordle game was purchased by Merriam-Webster, Wordle made its own headlines when it was acquired by the New York Times, as was reported in a QR Code Press article at the time. Early in 2022, the newspaper company purchased Wordle for a price "in the low seven figures." Similarly, last summer, Spotify purchased Heardle, which is a version of the puzzle having to do with music.
This acquisition of the word puzzle by Merriam-Webster is making headlines that are not only drawing attention to this new version of Wordle for fans becoming a little bored of the standard version, but are also showing people that the dictionary company has a wealth of puzzles and quizzes available that they didn't even know where there.